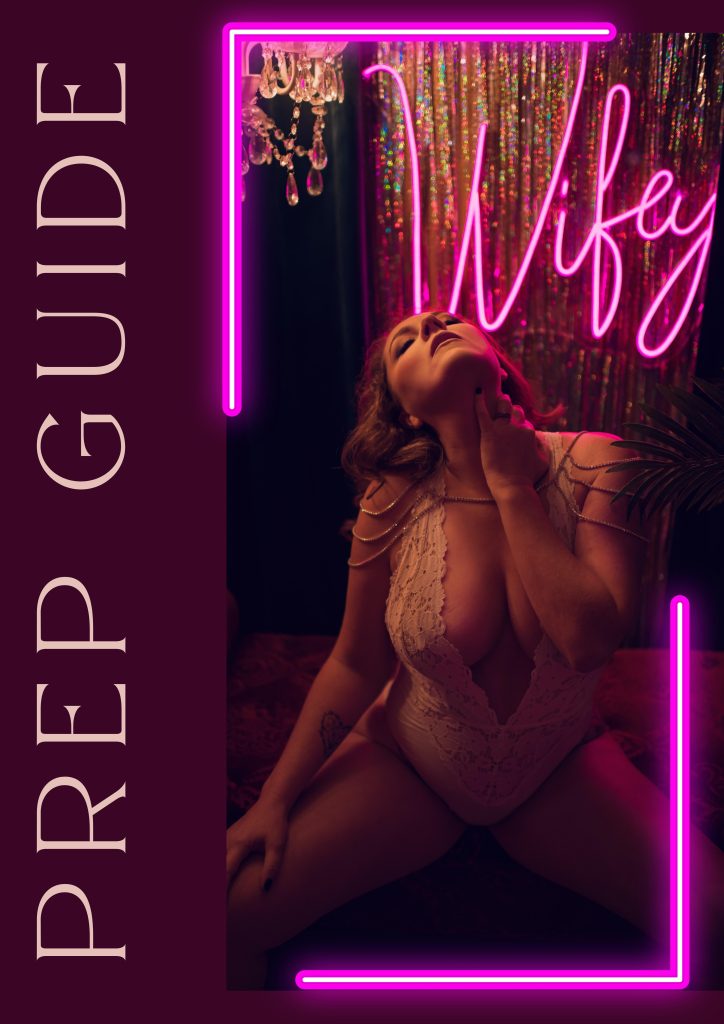 Arrival
Wash and dry your hair the same day as your session and leave it down. Arrive with clean, moisturized face. Wear clothing that isn't constrictive or could cause seam lines.
Please shave, wax, and moisturize all areas that could potentially be exposed. Pay careful attention to feet to ensure they are groomed, clean, free of dry or calloused skin, and nail polish is not chipped.
Please bring a pair of nude to your skin tone and a pair of black g-string thong underwear to wear underneath our lingerie items. (Victoria's Secret, Shein, and Amazon have them.) You must bring a g-string, NOT a wide strap thong. Failure to bring these undergarments means you will not able to utilize our client closet. Not sure where to go for a g-string? Try this Amazon link.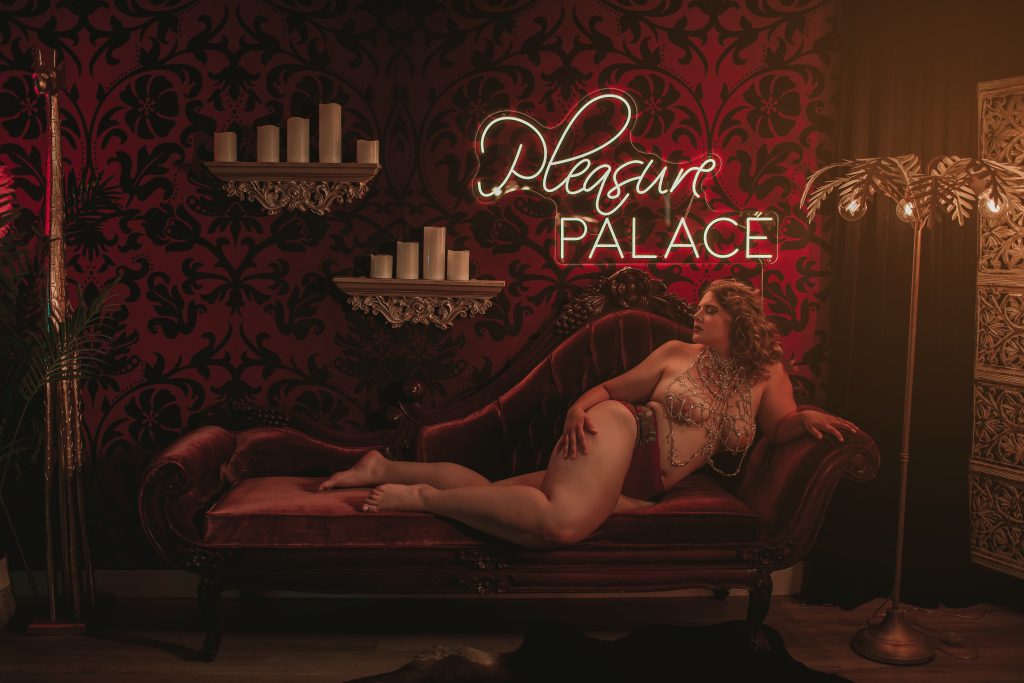 Nails and Tanning
We suggest that if you plan to have your nails done, you use a neutral color like mauve, pink, red, brown, or black. Bright, neon colors tend to draw the eye. We also suggest you refrain from painting the ring finger a different color. Toes can be painted as well but we suggest that you follow the same rules.
Please refrain from all tanning! We will not remove tan lines, and self tanners can leave residue on our garments. We will not allow the session to continue should we discover that you have gotten a spray tan, as it can ruin our linens, furniture, and lingerie.
Do not worry about having no tan or that your skin is pale. It is much easier to add and enhance skins radiant color than it is to take it away.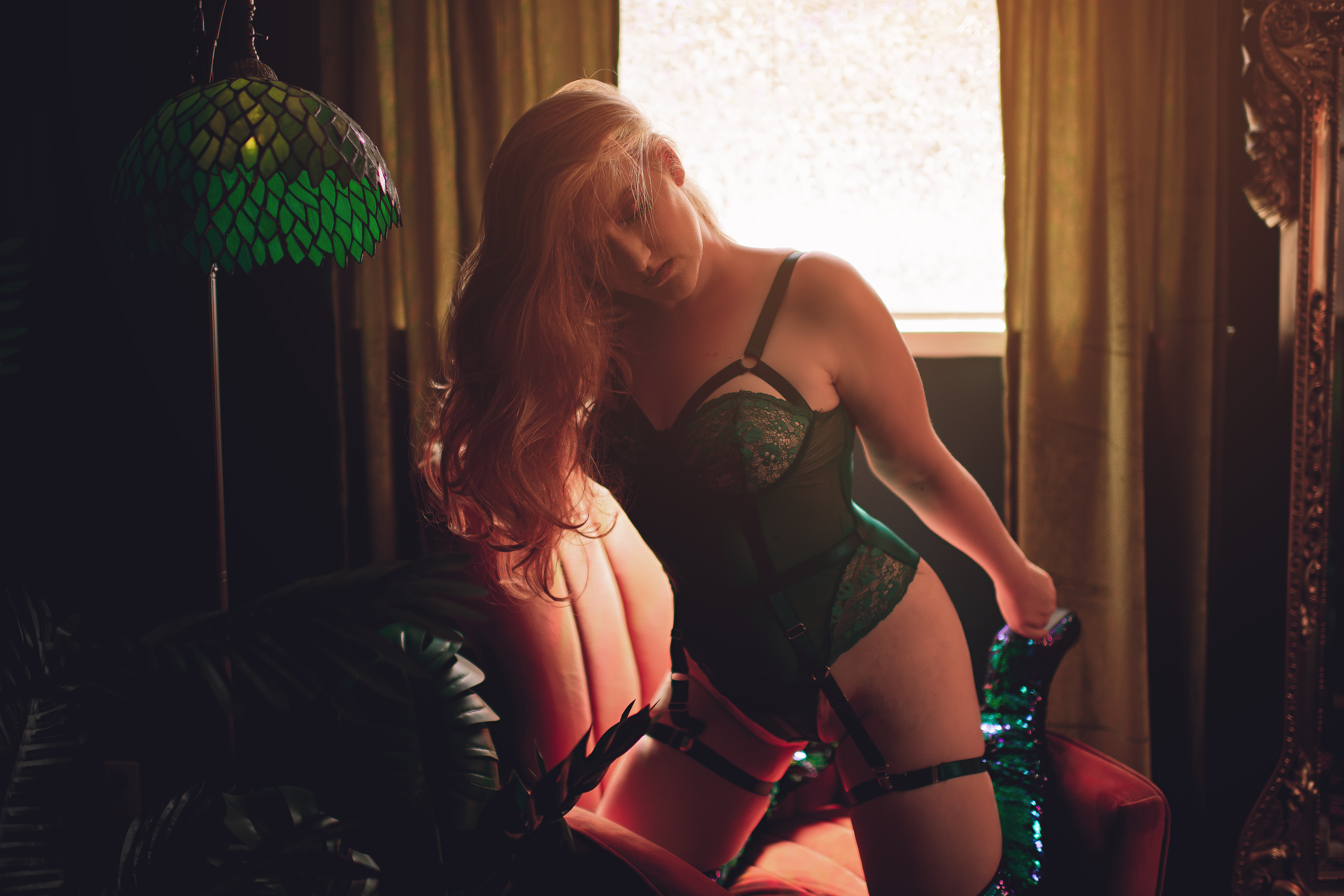 Everything Else
While we understand there might be some anxiety leading up to your session and you may want to bring moral support, The Studio Haven does not permit friends, relatives, or significant others to attend hair and makeup or the session itself. We want you to have the opportunity to let your guard down completely and not have an audience or feel embarrassed. Likewise, children are NEVER permitted.
Jerseys, uniforms/gear, and/or props are not permitted (We find that they do not give off the overall vibe our clients are looking for, nor do they allow them to show off the amazing shape of a woman's body. We want to give you the most shape we can and celebrate those curves, so leave those items for those phone selfies!)