Welcome to The Studio Haven, a full service boudoir studio located in Vacaville, California. We are dedicated to empowering all women. Whether you are 26 or 62, we believe every woman deserves to feel beautiful, strong, and sexy. In fact, we constantly remind our clients that sexy has no age limit – it's a state of mind. You are our number one priority in this experience, so if you're in need of a little pick me up, let us help you get your groove back!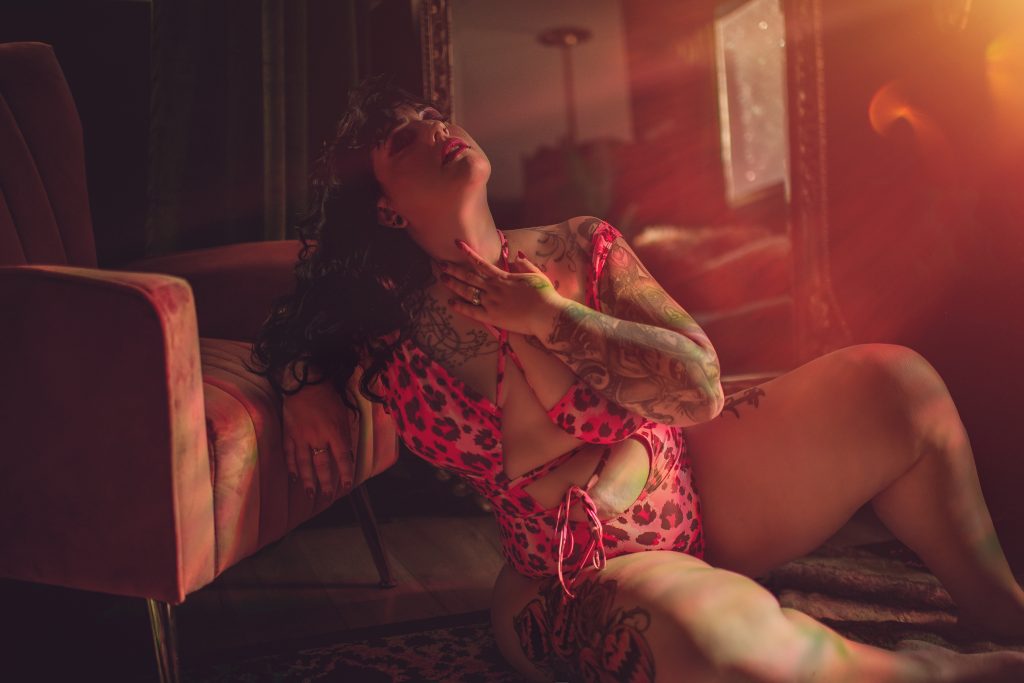 Our Mission
We landed on naming our business The Studio Haven because we wanted our studio to be a safe haven for all women to feel accepted. Too often, society breaks us down and strips away at our confidence. Whether it be in a magazine or facing us head on in a dressing room, we are told our worth is synonymous with our clothing size, the color of our skin, and whether we had a love life.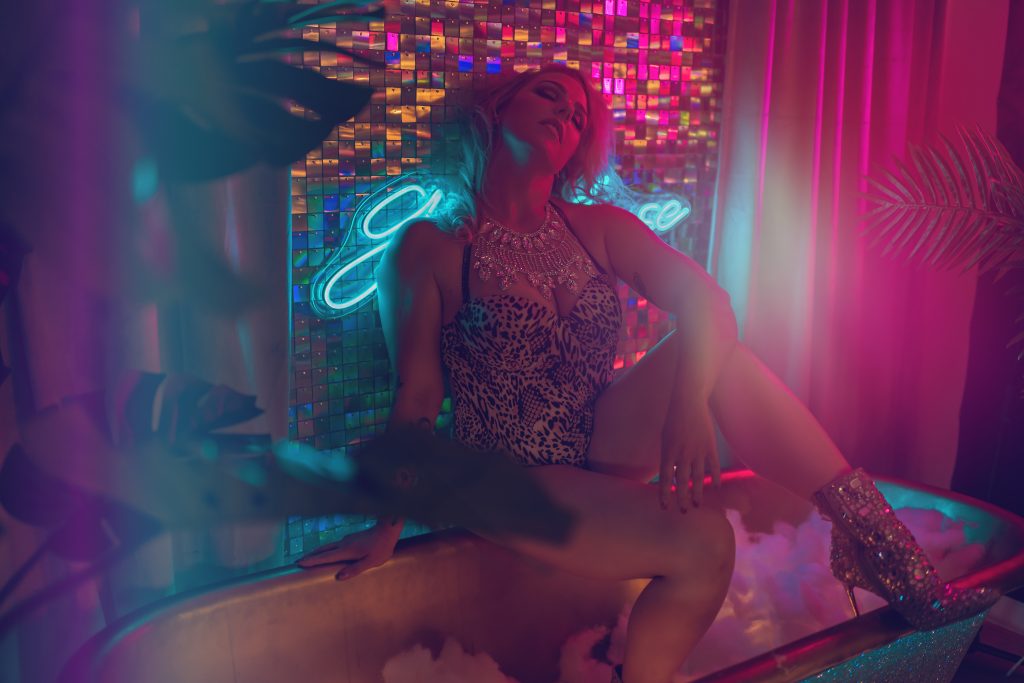 Well, friends, our studio welcomes every body no matter your clothing size, your career, your skin color, or who you choose to love. You are worthy of feeling strong, capable, and in control of your happiness. You are worthy of feeling beautiful, of feeling powerful, and of feeling sexy. You are safe with us.
Your Comfort Zone Is Our Comfort Zone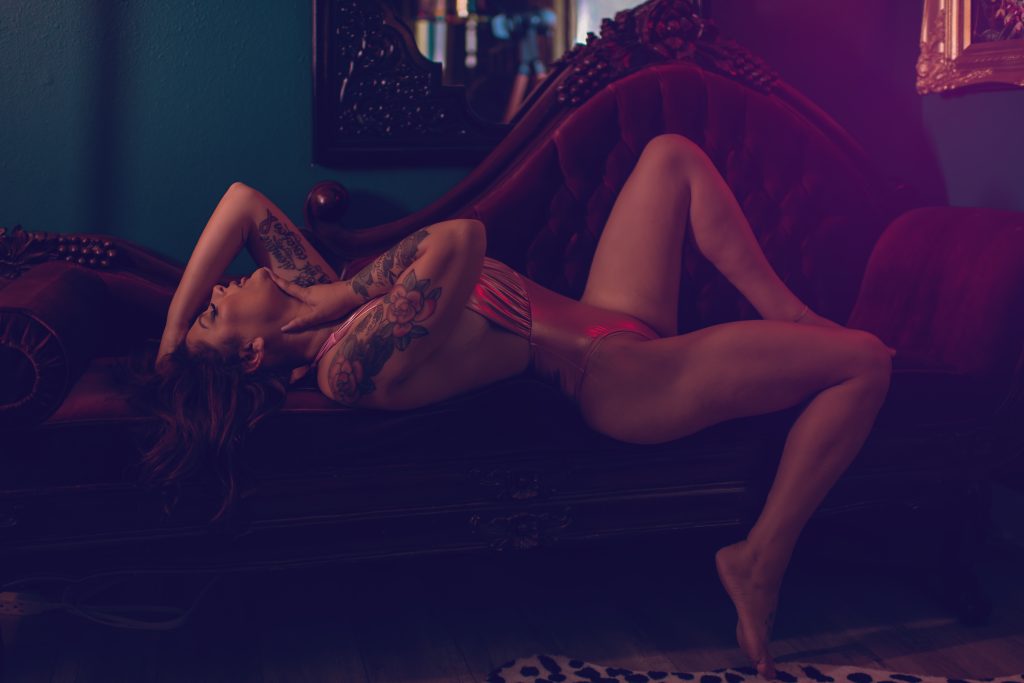 When we work together during your boudoir session, we will maintain utter professionalism. (If you call bad dancing, groan-worthy dad jokes, a sailor mouth, and naughty pose names professional.) We will always work within your comfort zone as we move through the session. Posing will always be based on your goals and the overall vibe you hope to achieve.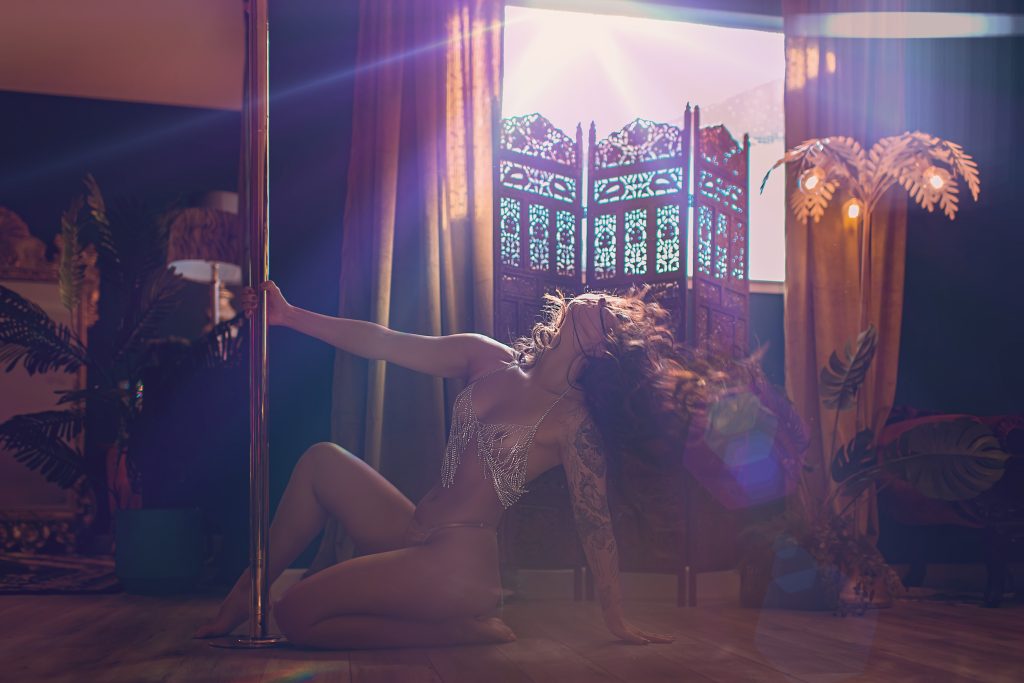 Boudoir has a plethora of gradations – from super glam (think 40's Hollywood starlet) to erotica, boudoir can take on many forms. It's important for you to know your boundaries so we can maintain that firm line and ensure we stick to it. We will pose you, so don't worry about how to maneuver your body. We have over seven years of experience to pull from. Give us your goals and let us take it from there!
Your Team Of Professionals
Trisha – Owner, Photographer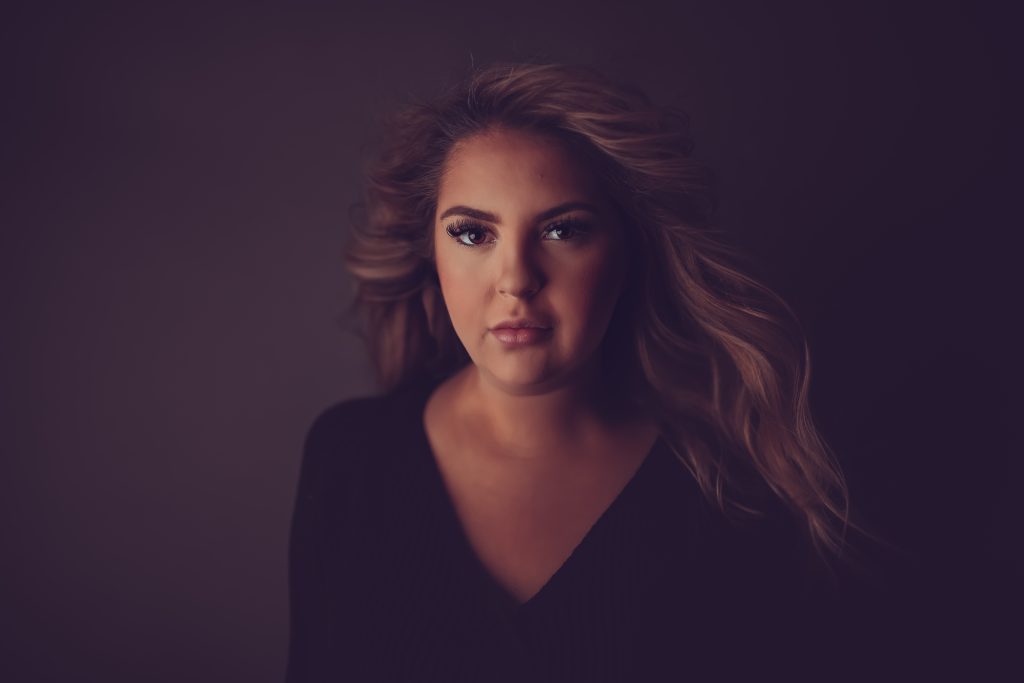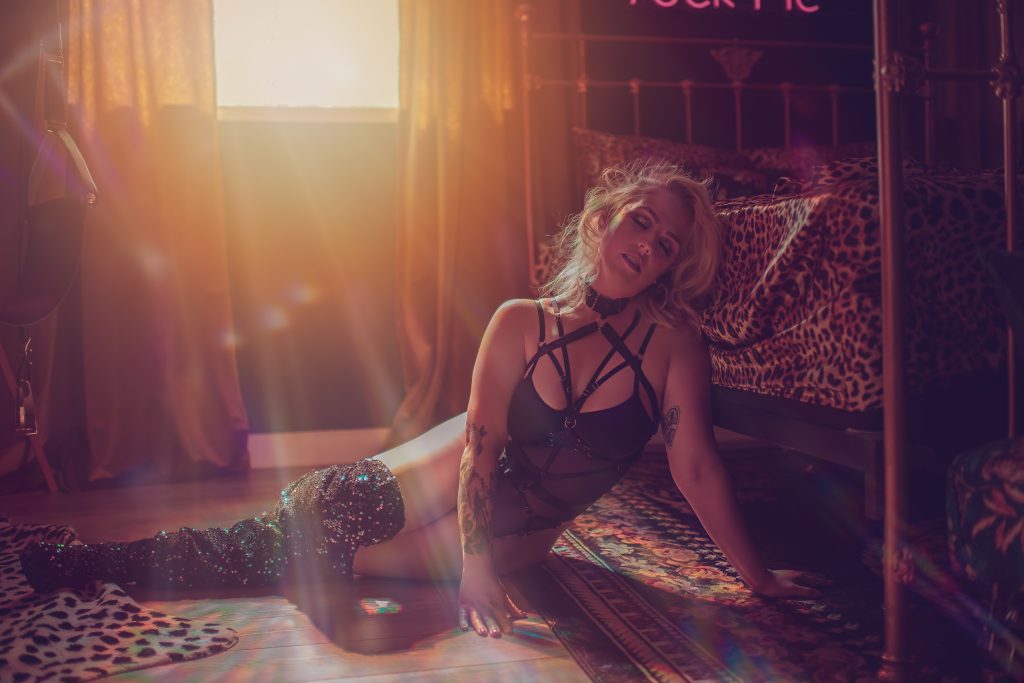 Heather – Hair and Makeup Artist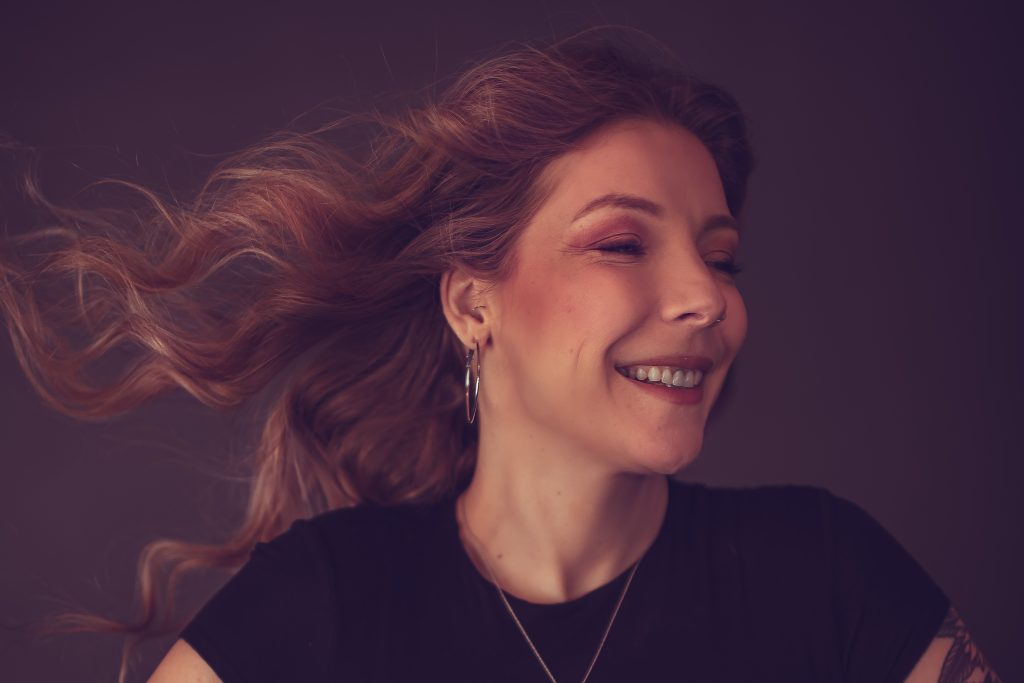 Ready To Hear More?
We would love the opportunity to chat with you about your very own boudoir experience! Take a moment to navigate through this website for more on what we offer and how we can best be successful for you. When you're ready, fill out the contact form below so we can schedule a phone consult and talk about your goals! Thank you for stopping by!