Description
Have you tried to create cohesive outdoor images with a fine art feel but have come up short?
Are your outdoor images simply not moody enough for you?
Have you been looking for a set of presets that will make your brand stand out amongst a sea of talented artists?
The Willa Jane collection of Desktop Lightroom (XMP) presets are exactly what you need to take your artwork to the next level!
This collection of 18 presets was created based on the scenic Northern California and Hawaiian coastlines. Our rich blues and moody hues help to bring out all the best tones from your beach sessions. These presets work well with all conditions. Harsh light, golden sunsets, and even fog are easy peasy when you've got this collection in your bag of tools!
***Compatible with Adobe Lightroom Classic.***
Helpful hints:
Expose for your highlights in camera.
Shoot auto white balance.
Enable profile corrections for your specific camera and lens. 
If you are working earlier in the day with harsh sunlight, place the sun just off camera.
***All images shown were shot with the Nikon D850 and Nikkor 35mm 1.4***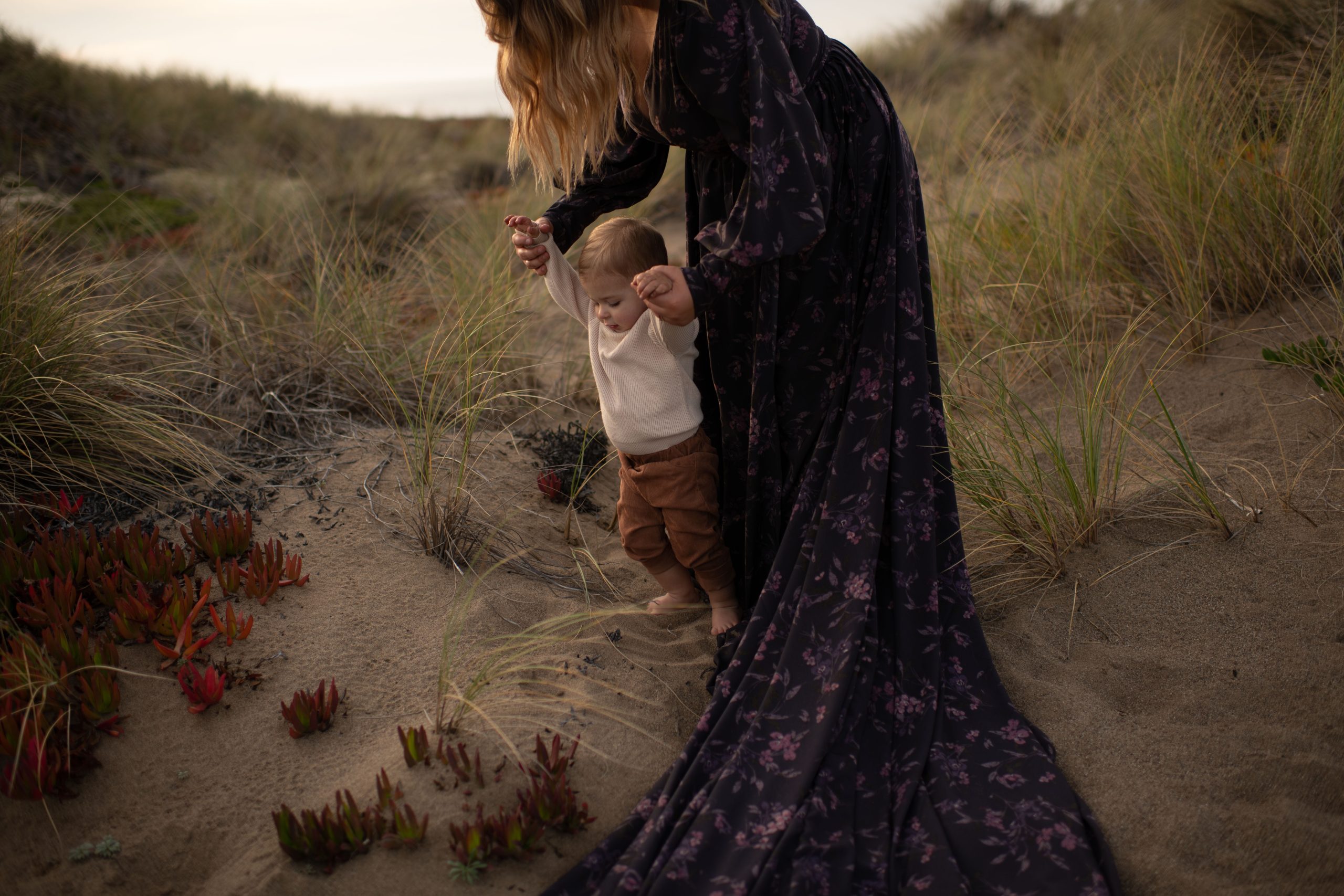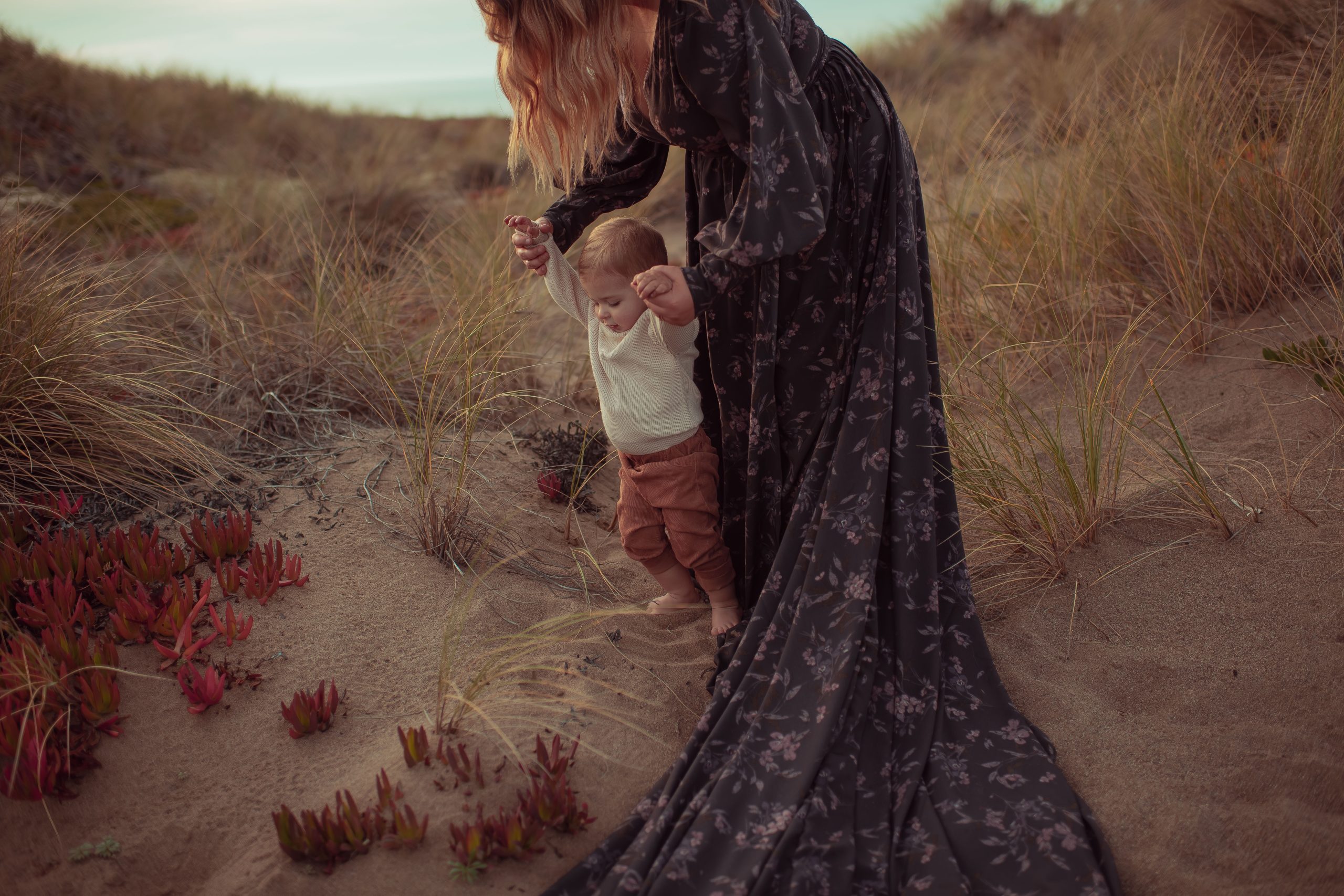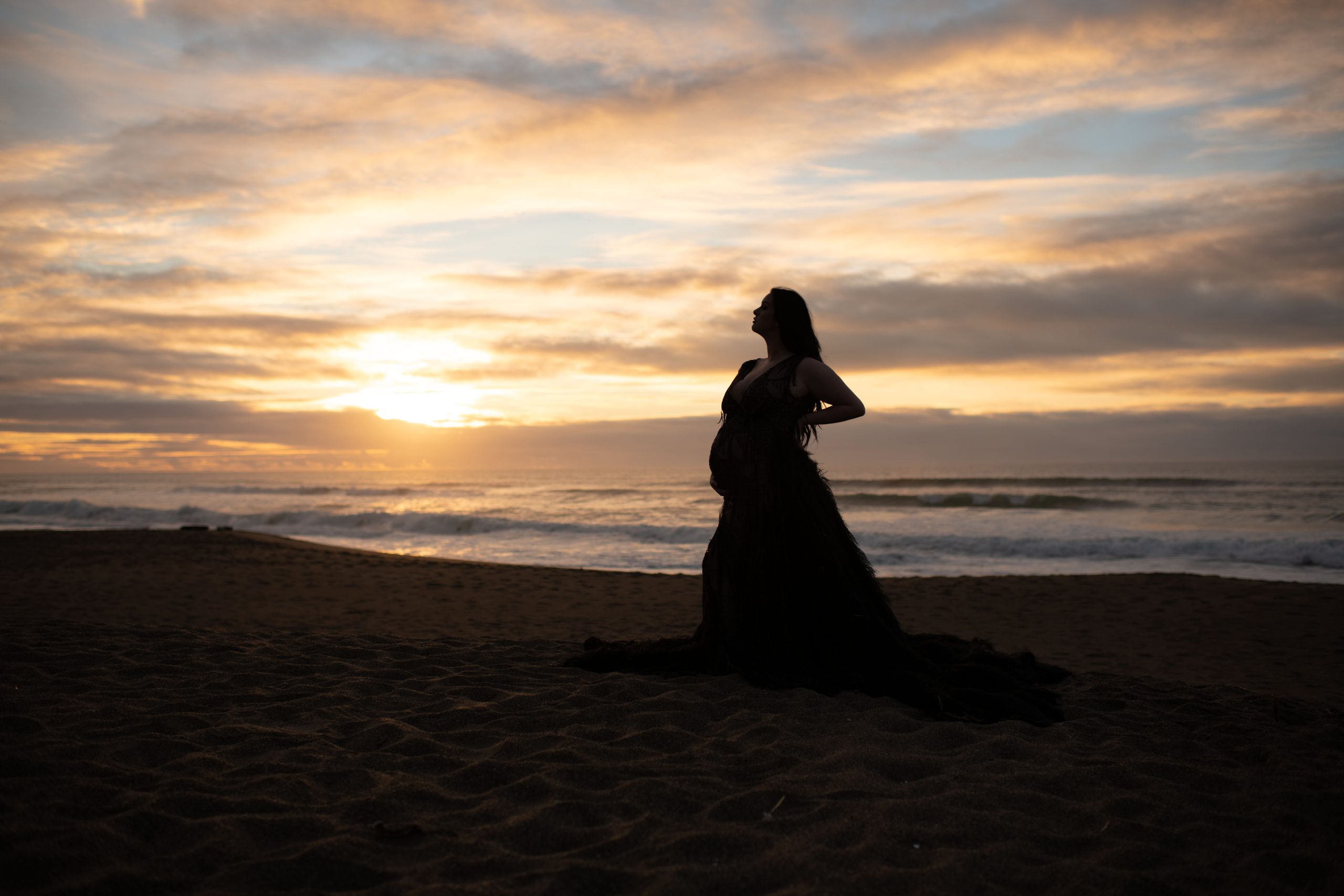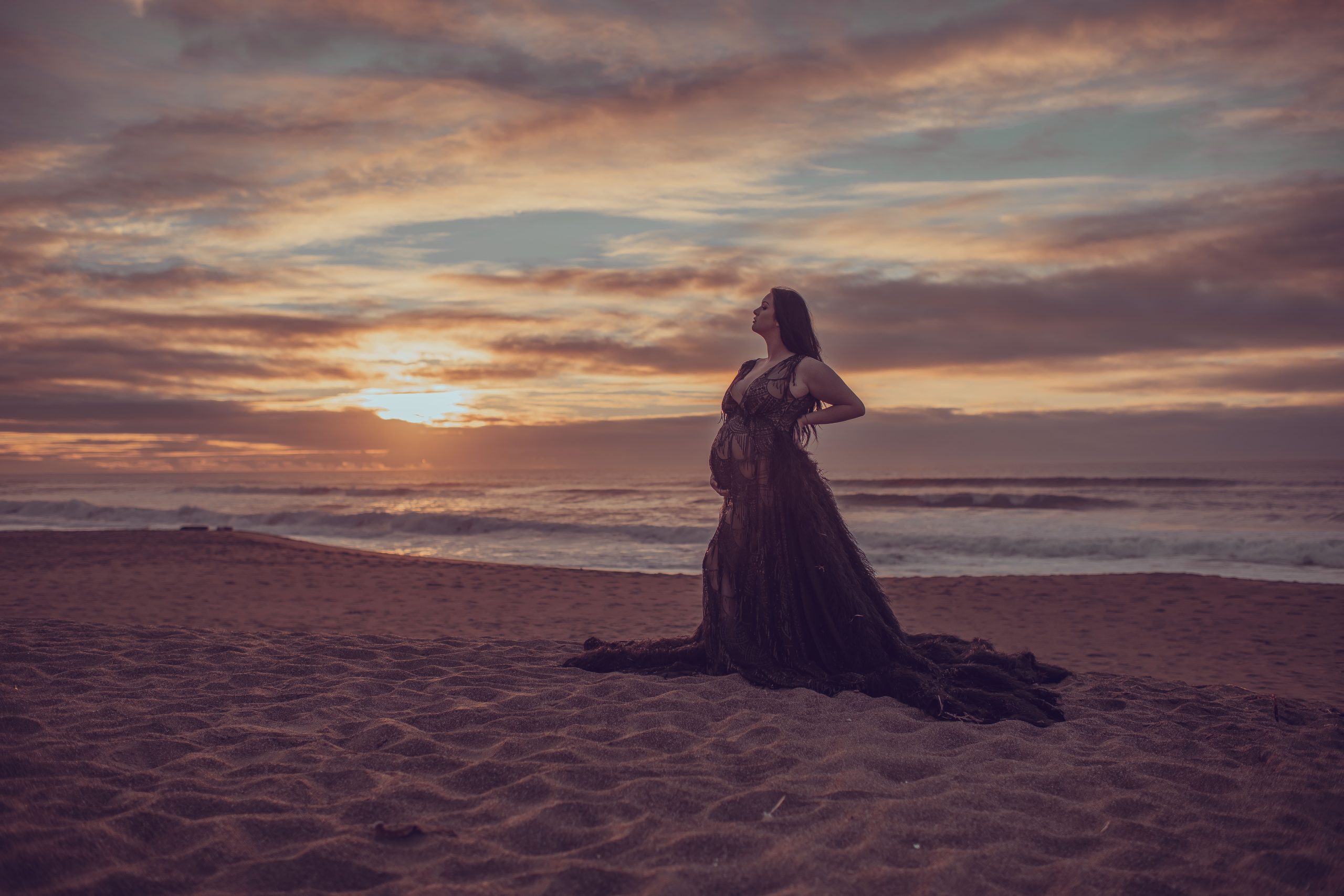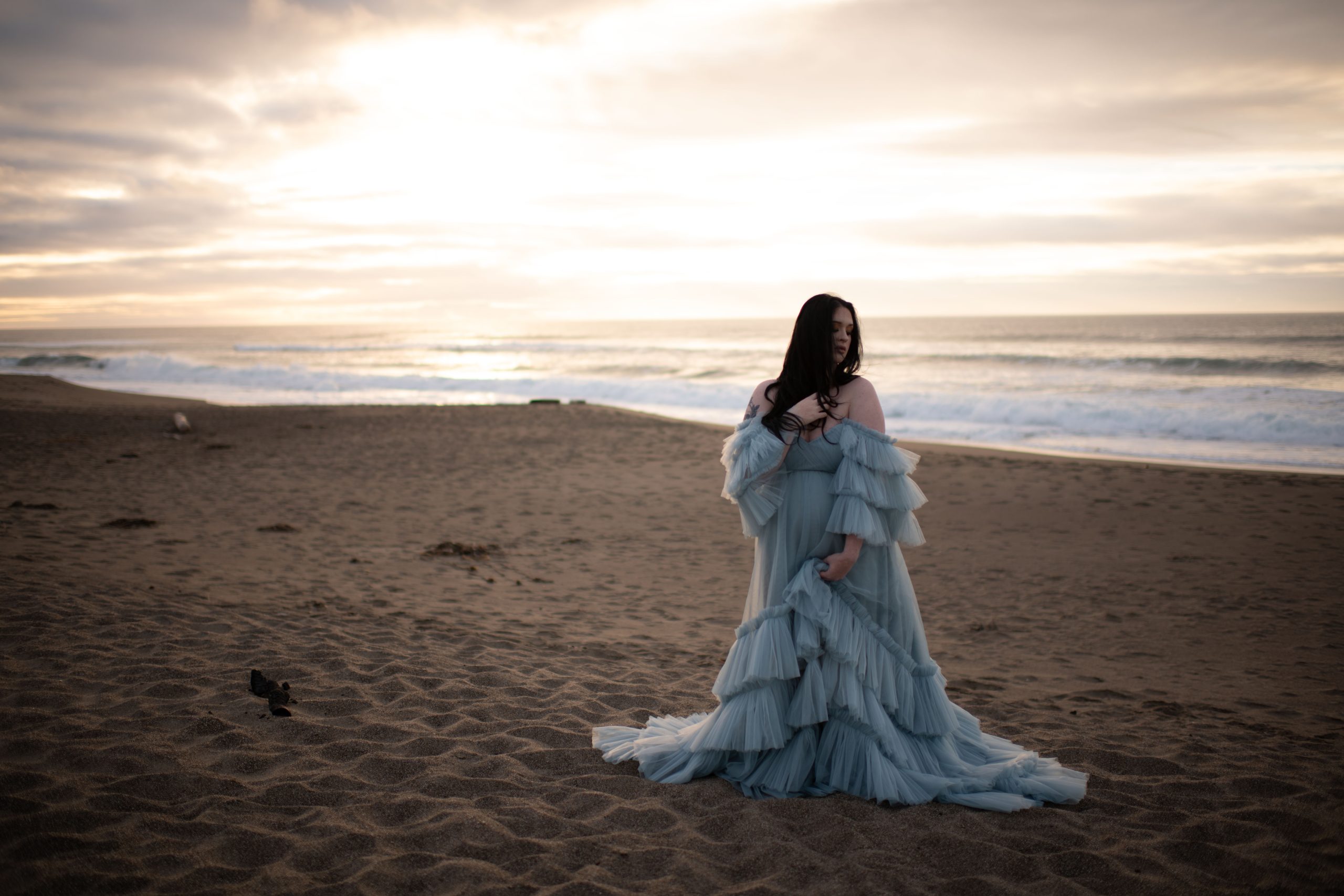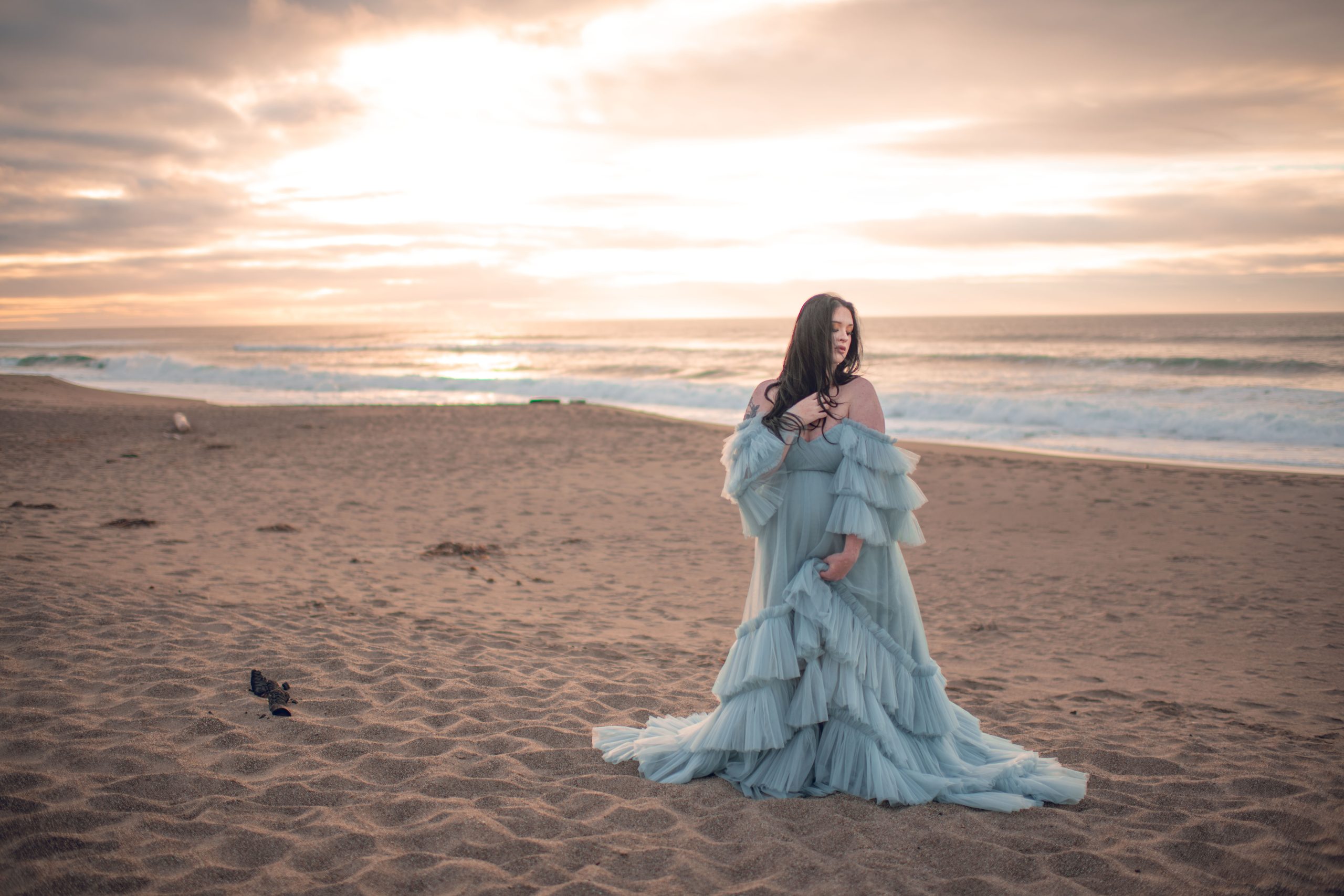 Refunds and Exchanges
Due to the digital download nature of this product, all sales are final. Read all product information carefully prior to purchase. Email us at info@thestudiohaven.com should you have questions or concerns.
©Benevides Enterprises, Inc. All Rights Reserved.
Terms of Use:
By purchasing this item, you are automatically agreeing to the terms of use including but not limited to prohibition of sharing purchased files or selling purchased files in any form.