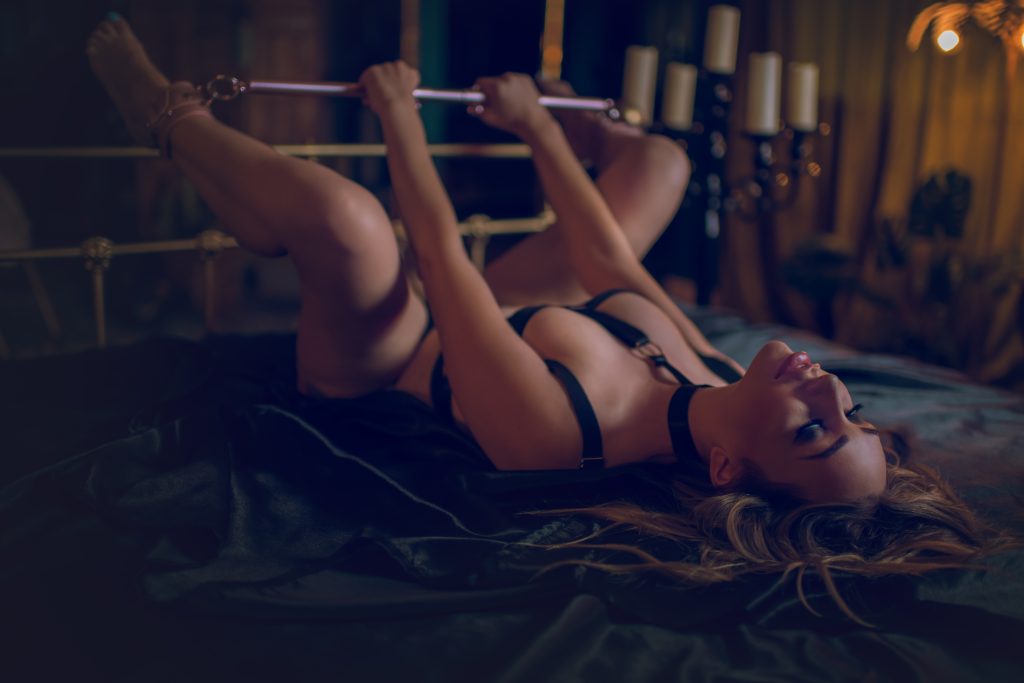 Do you feel like "just a mom"?
Are you overwhelmed with all the kid duties and feel as if you're losing yourself in between it all?
YOU ARE SO MUCH MORE than JUST a mom.
You aren't "just" anything – you are the whole damn package so let's make 𝐘𝐎𝐔 come alive!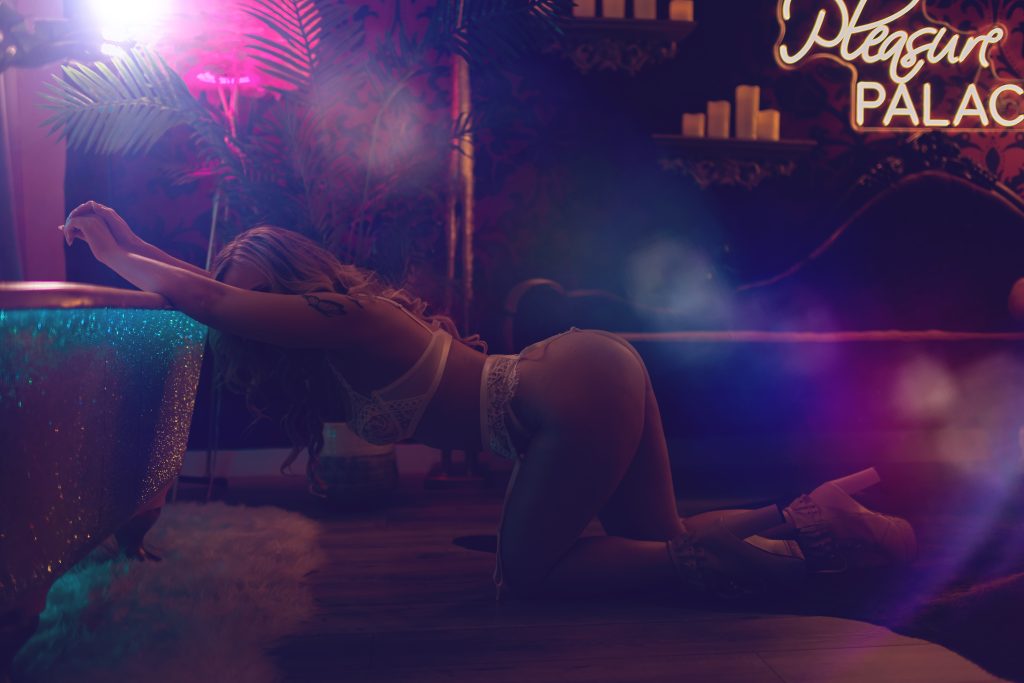 Welcome to a MILF-filled summer with 𝐓𝐇𝐄 𝐒𝐓𝐔𝐃𝐈𝐎 𝐇𝐀𝐕𝐄𝐍!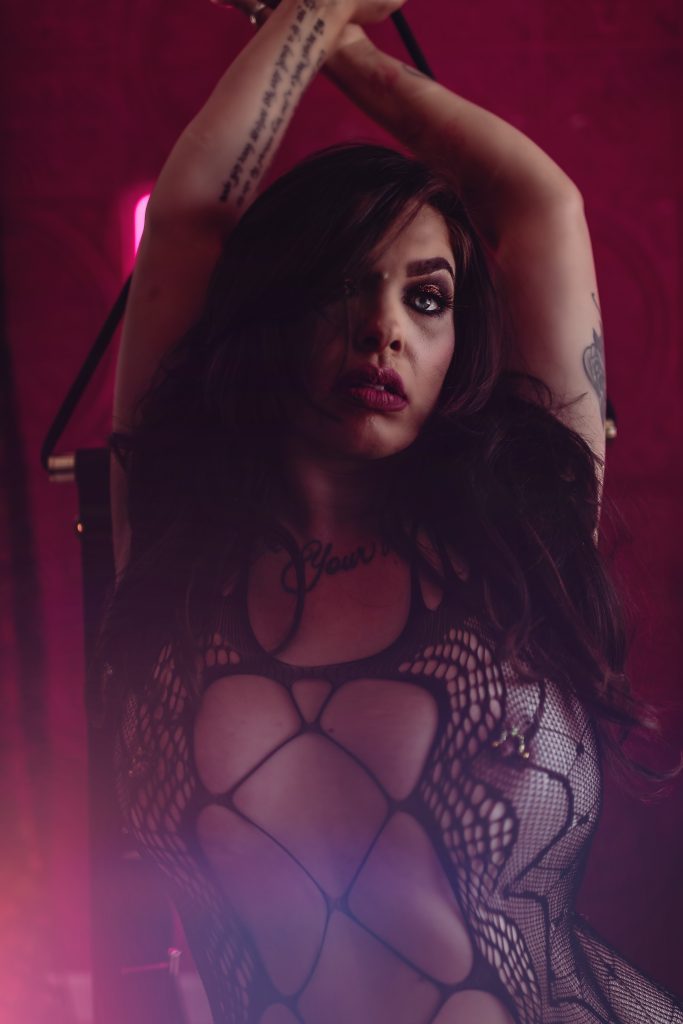 We are taking 𝐒𝐈𝐗 mamas during the month of July and August. Session fee is $200 ($300 savings!!!).
Print and digitals not included but will be available for purchase during your reveal and ordering appointment.
𝐖𝐡𝐚𝐭𝐬 𝐢𝐧𝐜𝐥𝐮𝐝𝐞𝐝?
Hair & Makeup
Alllllll the lingerie in size XS-4X
Heels in size 6-11
90 Minute session
EXPERT posing by miss Trisha
Post session virtual reveal appointment to see your images
READY TO TAKE THE LEAP? Let's show your mom bod off and get your identity back!