Kayla:
THE BEST EXPERIENCE OF MY LIFE. I had a lot of fun and Trisha & Lindsay boosted my confidence x1000. They are literally the SH*T! I highly recommend getting your boudoir photoshoot done by them & you will not regret it. I promise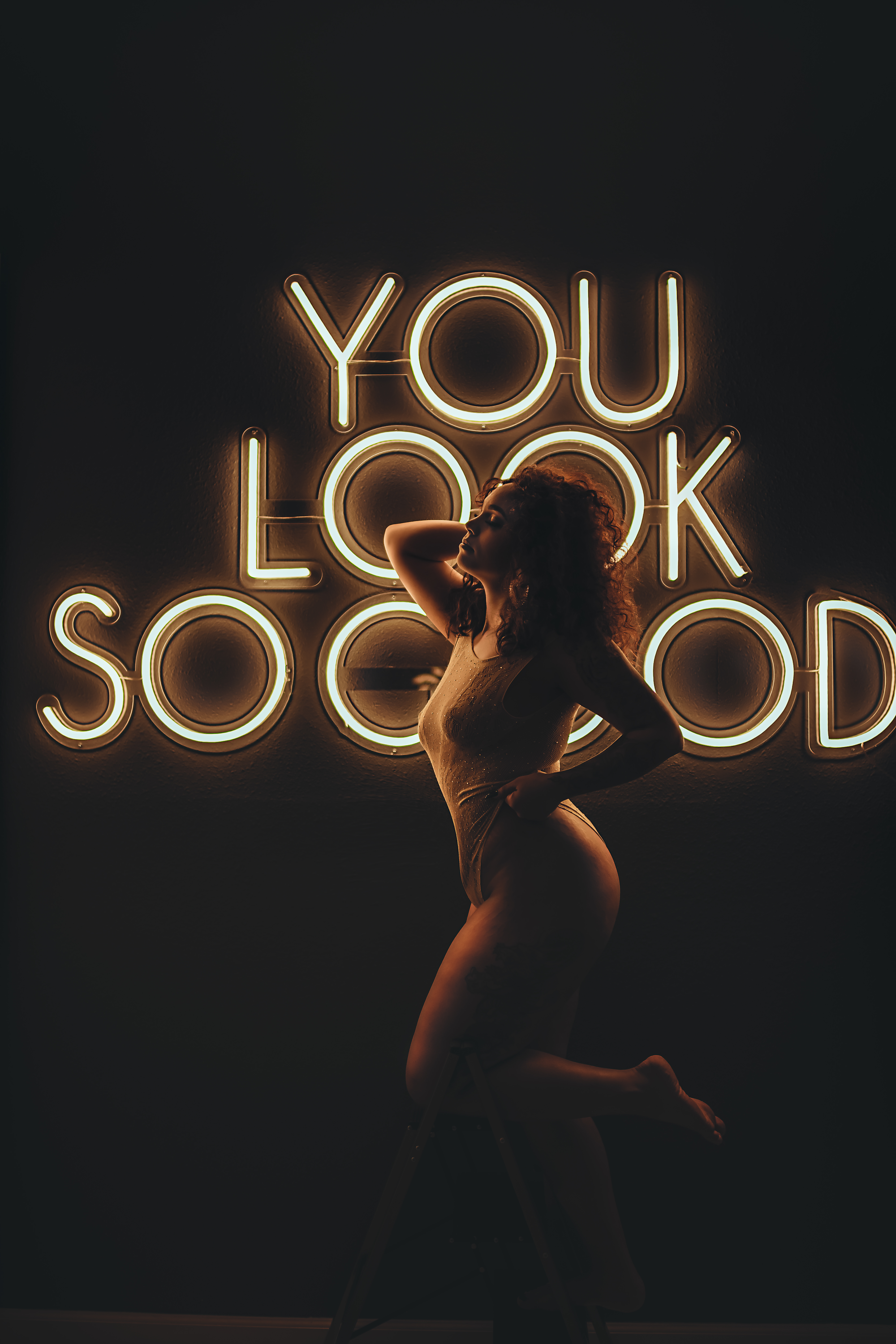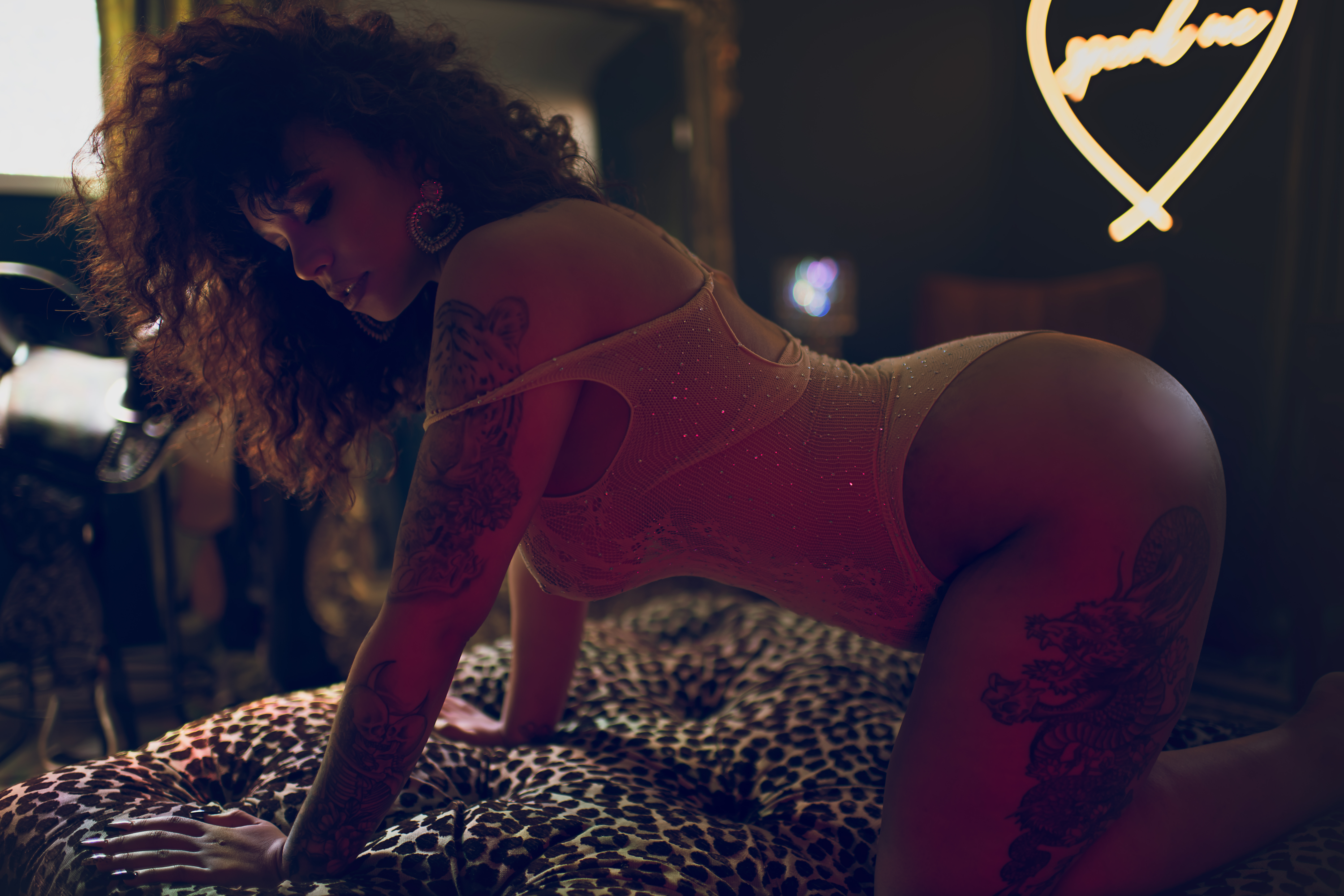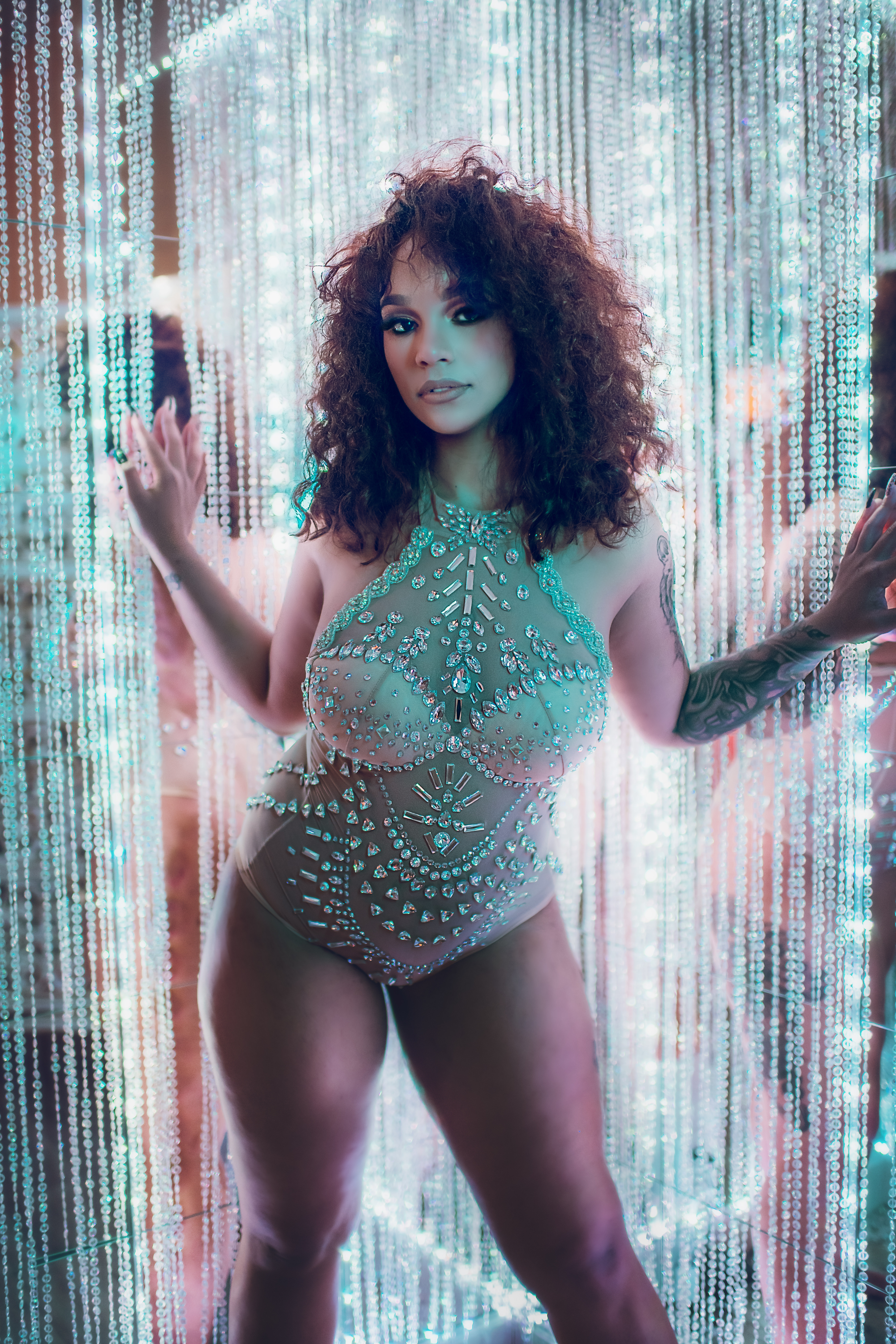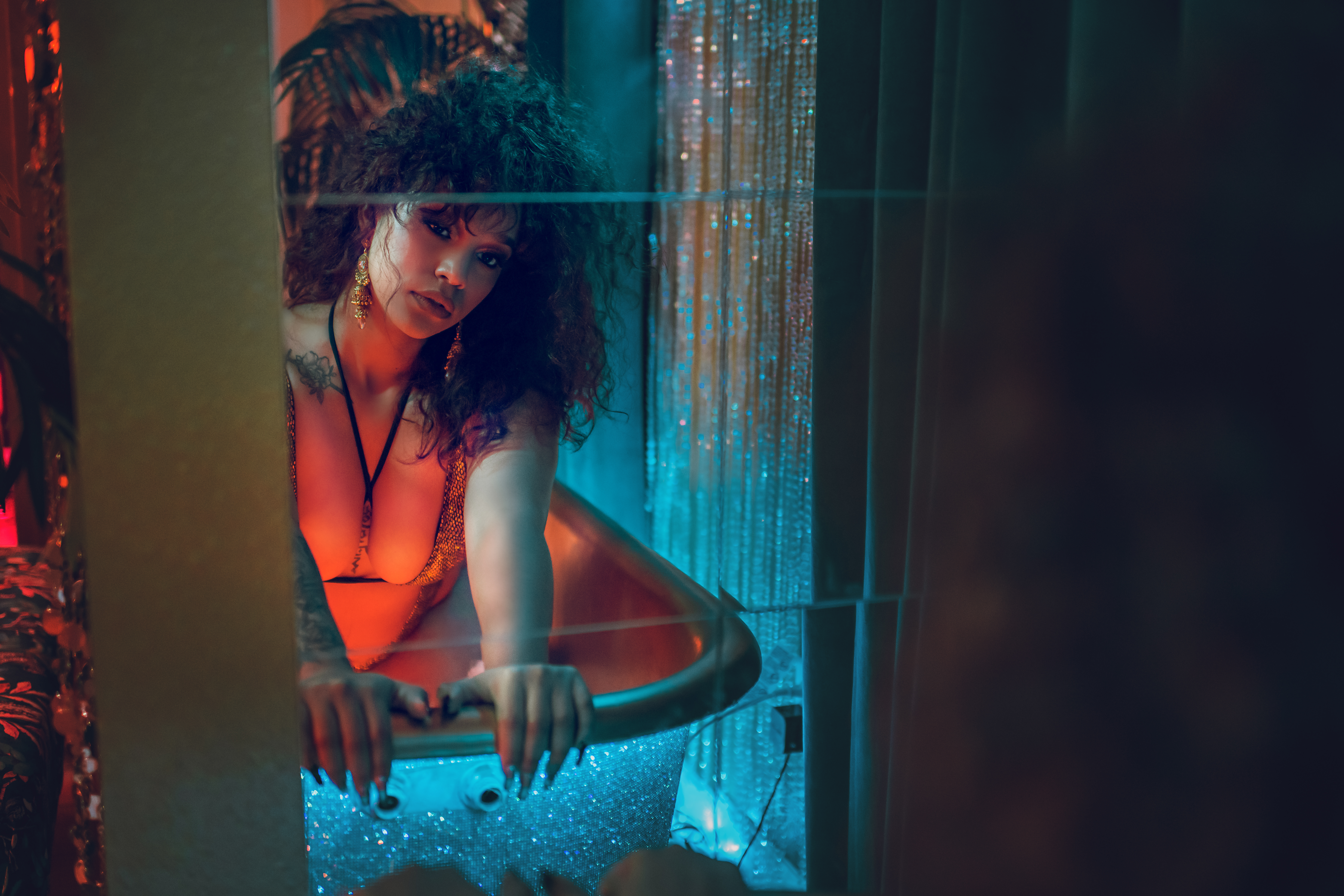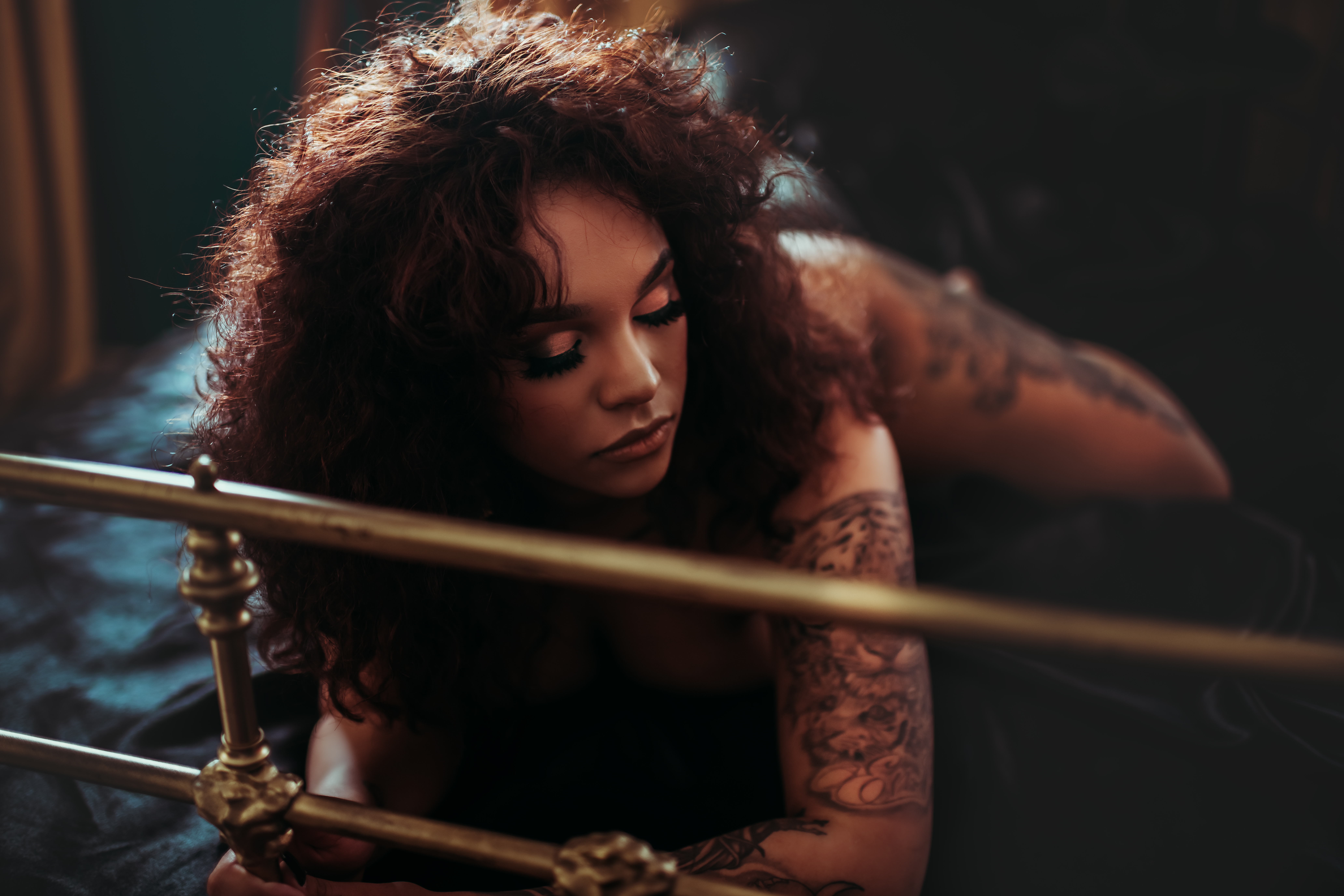 Michelle:
Ladies! If you've ever felt nervous or uncomfortable doing a shoot like this, let me tell you how Trisha and Lindsay takes those feelings from you and makes them disappear! They made me feel like a Amazon Queen! I worried myself sick for absolutley nothing. I did this as a gift to myself. I wasn't really being kind to myself. I needed to do something big to snap me out of it. Boy did Trisha and Lindsay deliver. Gabriella nailed the make up using my favorite colors too.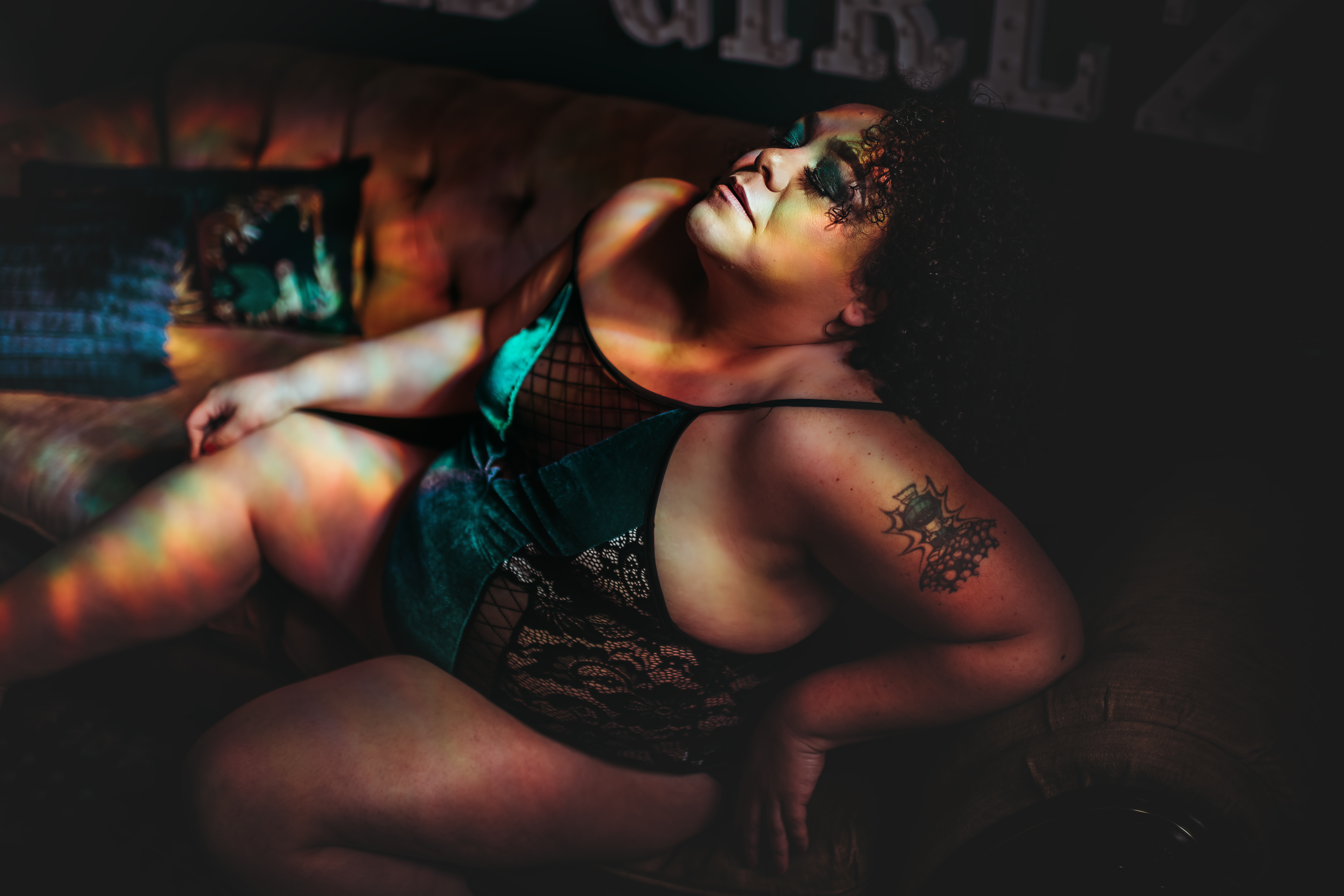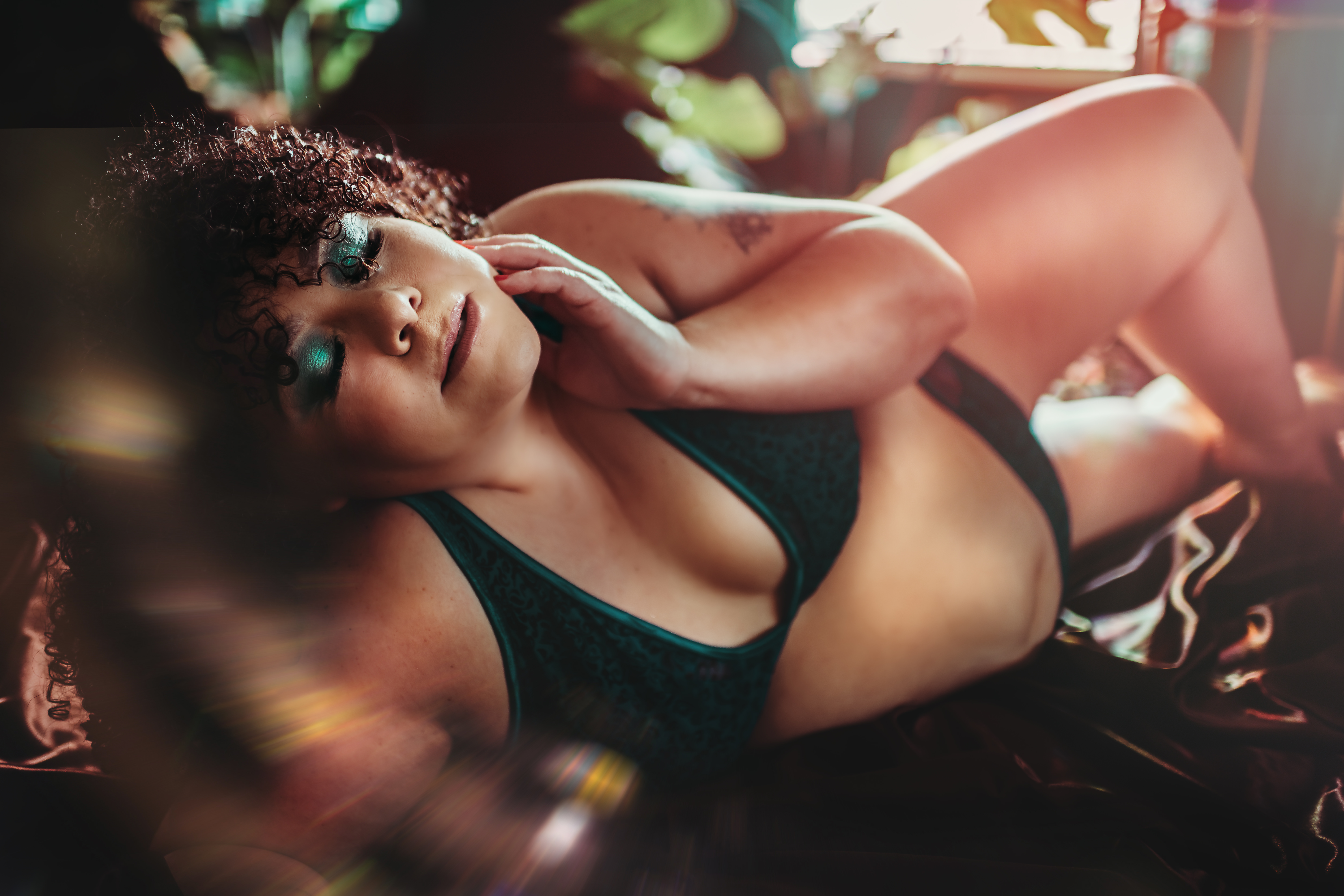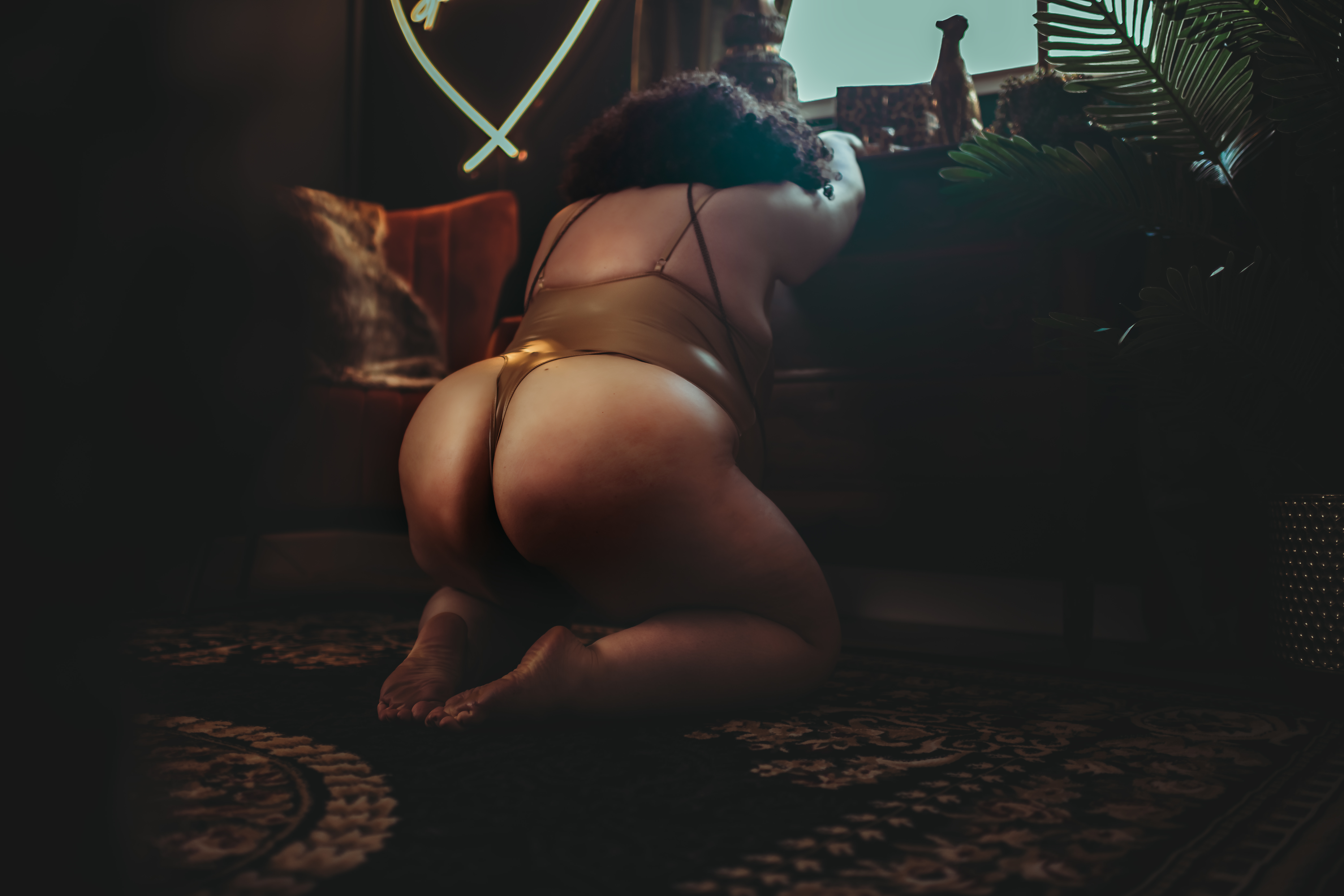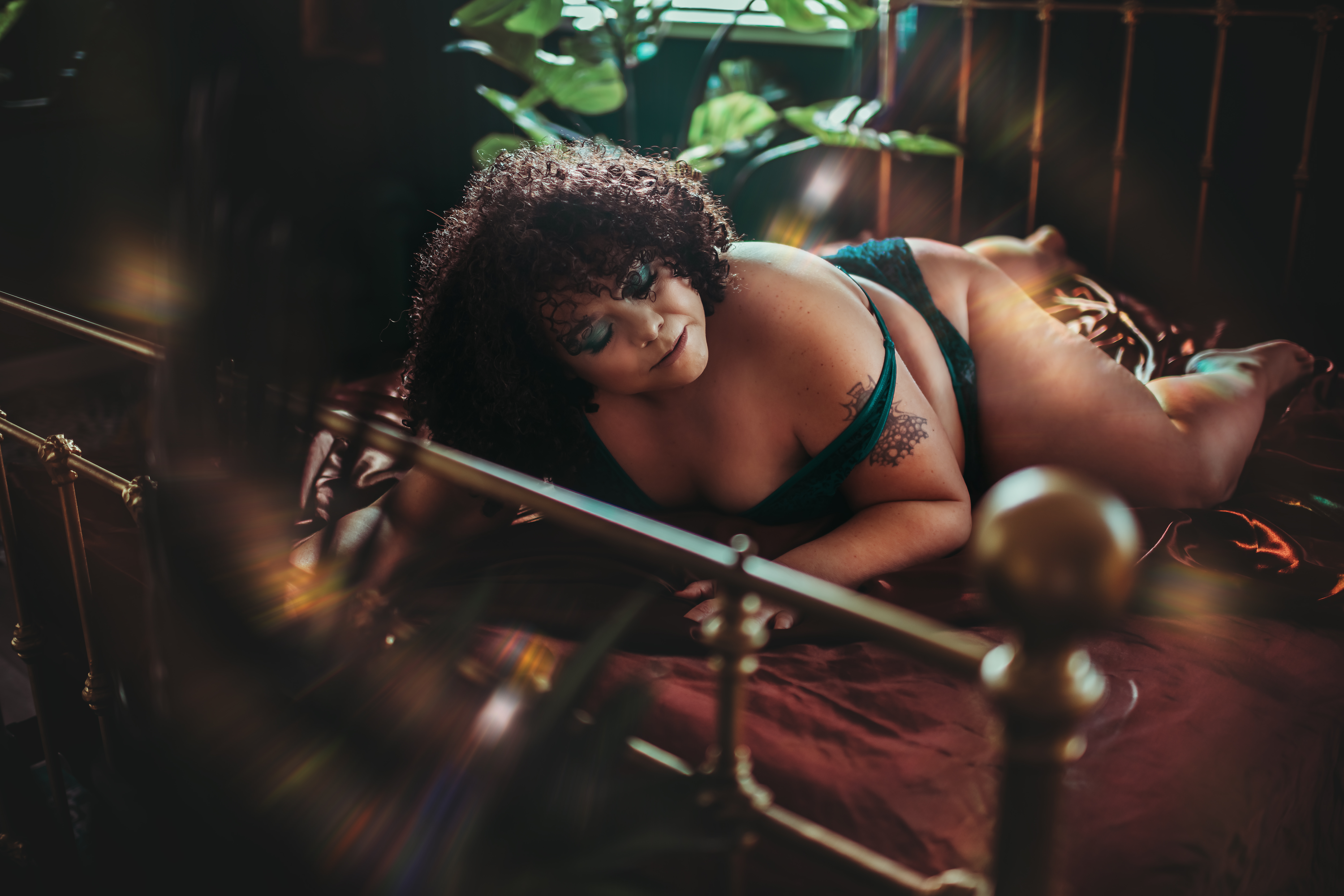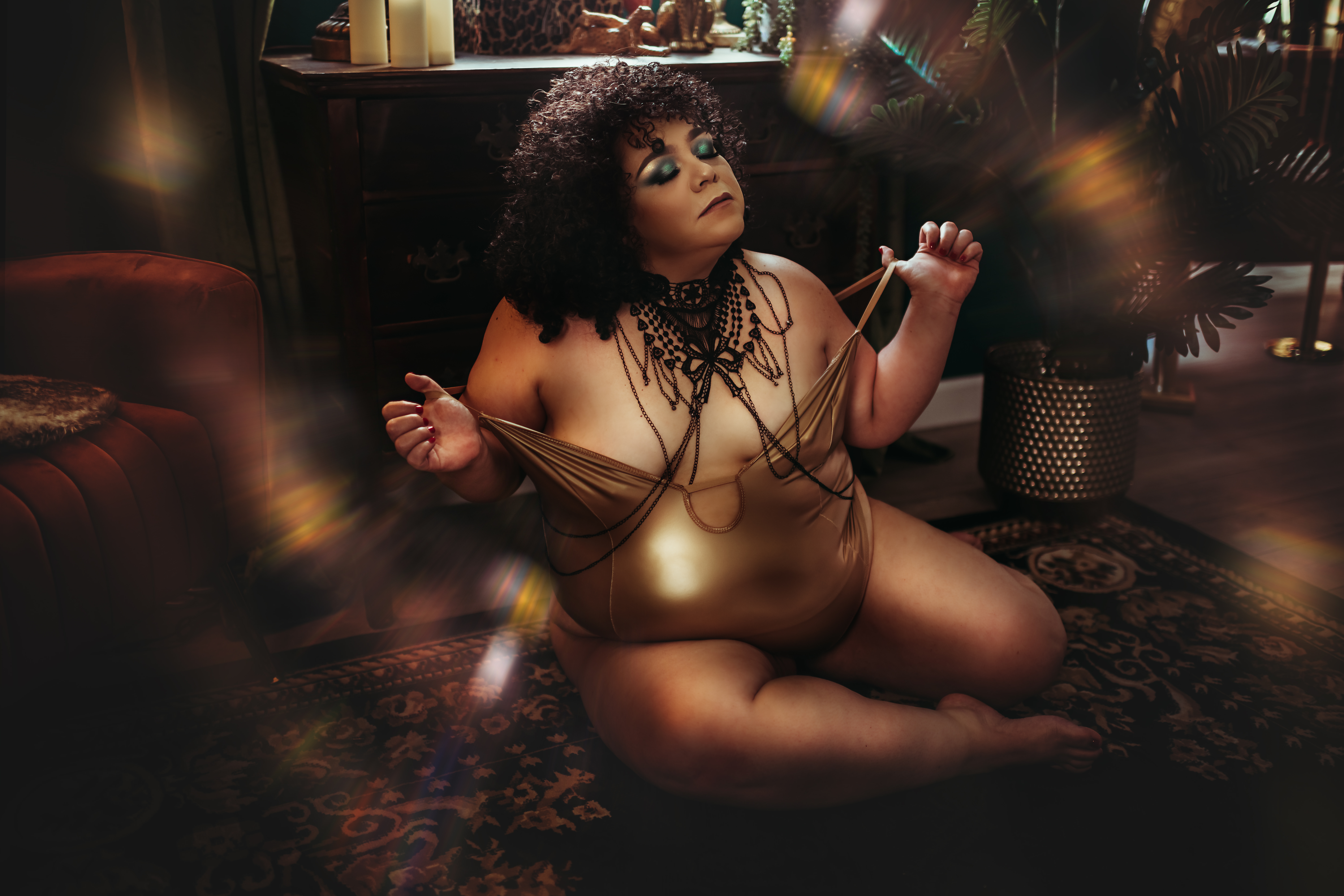 Cristina:
BOOK! THE! SHOOT!
It's Life Changing!!!
I went in with a pride & respect for my body for having my daughter but ZERO self confidence (due to an abusive relationship/marriage)…My soul needed this experience & I didn't even realize the true extent until I was experiencing it & then being presented with my gallery. I was willing to do/try anything & have zero regrets about any of it. I walked into the studio in my sweats in my rawest most vulnerable state & left on cloud 9 with the biggest smile not only on my face but in my heart & soul. This shoot was the week of my divorce anniversary & was 100% about me, no one else. I fully trusted Trisha & Lindsay so the ladies selected flattering lingerie in colors I like & that complimented my complexion. Gabriela worked her magic with my hair & makeup so that instantly made me feel amazing. I hadn't ever even worn lingerie before my shoot, but from the moment I walked out in my first outfit the ladies made me feel beyond comfortable. The music was on point too lol, it helped to make me feel comfortable because I just wanted to dance. Trisha does a Phenomenal job of posing & guiding so you don't even have to be nervous about not knowing what looks good because I guarantee that she knows & you'll agree when you see your images!
From the moment I walked into the studio I was beyond excited (& the most nervous I've ever been) but I felt nothing but love & pampering from these amazing ladies. There are so many small details that truly accentuate the entire experience. Something as simple as seeing my name up in the studio & spelled correctly was such a big deal to me. Seeing all the lingerie outfits set out specifically for me, my body type, my size & I didn't have to worry about picking any of it but just knew it was going to look good because they know what they're doing. Getting to relax (& talk) in a super comfy robe while getting all glammed up by an amazing makeup artist just kicks off the entire experience. I took soooo many selfies the day of my shoot because I was just feeling myself that much lol…I've never had an experience like it & hope that you all experience it too!
Then the ladies literally had me in tears during my reveal. Never in my life have I felt the way I did when seeing those images of myself for the first time. I was like "damn, that's me! Every single curve of me!" It was a fu*k his "on a scale of 1-10 you're a 2 & I'm a 12" kind of experience. I know I'm a work in progress but I'm beyond proud of every single image, moment, emotion captured.
The industry I'm in I get to work with countless photographers and I've always believed that Trisha & Lindsay are the best at what they do. After having my first shoot with them I can say with firsthand experience that they definitely are. And that I can't wait for my next shoot. To say I gained self confidence in a few hours is an understatement. But ending my 2021 with this experience was by far one of the best experiences of my life & extremely life changing. I wish there were words to truly thank Trisha, Lindsay & Gaby for their positive impact upon my life! I love these ladies and what they gave me isn't just a gallery of images that I constantly scroll through that I feel captured my heart & soul, they gave me an experience that was truly priceless, they gave me a new lens to view myself, they gave me a new love for myself, they gave me a confidence I didn't know I was capable of ever experiencing, they gave me a phenomenal start to a new chapter in my life.
BOOK THE SHOOT!