Welcome to The Studio Haven! Let's meet your team of professionals that will work together to ensure your session is easy and well-planned!
Your Photographer
Hey, beautiful! I'm Trisha, your favorite boudoir photographer and one half of the dynamic mother-daughter duo. I began this crazy journey in 2016 after a successful stint in the world of food blogging. An introverted extrovert at heart, I relish in the opportunity to tell groan-worthy dad jokes, cannot dance to save my life, and will be your biggest hype girl during your session. In my free time I'm likely snuggling my codependent Golden Retriever, Fred or chasing my grandson around as he giggles with delight. I thrive on caffeine and creative highs every time I capture a fire shot of you. This really is the best job on earth. I couldn't imagine doing anything else, but I'm most proud to be your photographer!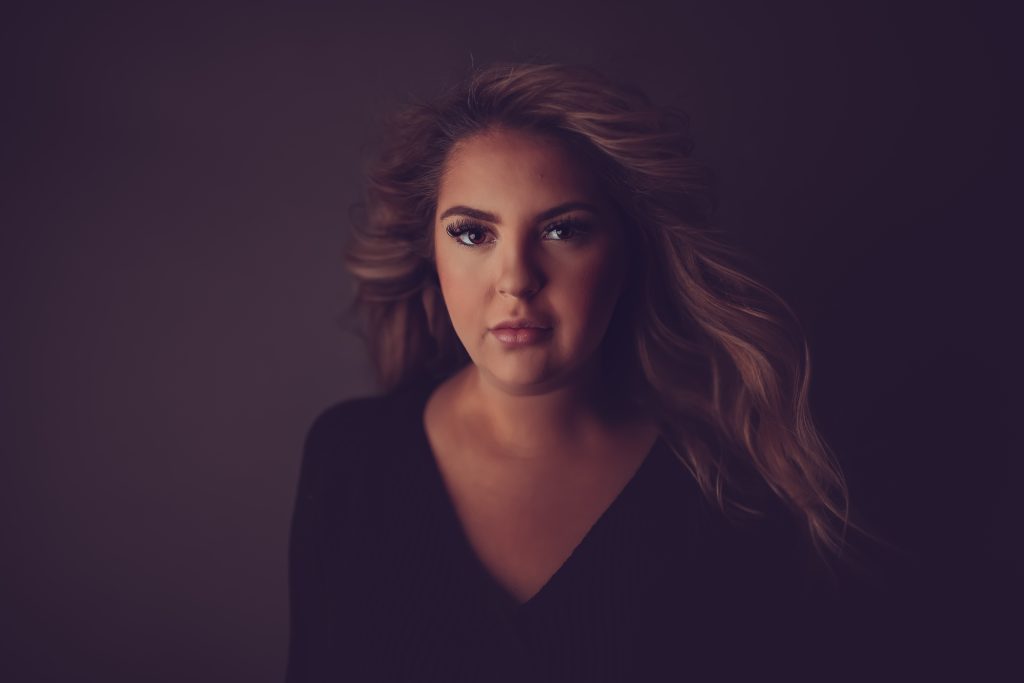 Your Editor
Hi gorgeous! I'm Lindsay, the other half of the famous mother-daughter duo. I'm your personal styling assistant during your session and the one who retouches your images after your session. I've been part of the Studio Haven team since I was 18 years old and I honestly could not dream of a better job to have. I adore watching each of you blossom with confidence during your time with us. It's even better to witness the gasps of joy when you see your images! I am a full time mommy to Eli, the most perfect little boy to ever exist, and to my sweet Golden Retriever Mae Mae. I'm obsessed with Mexican food and my mama, adore comfy clothes, and can't fold a towel to save my life. I'm thankful to connect with so many of you and create friendships along the way..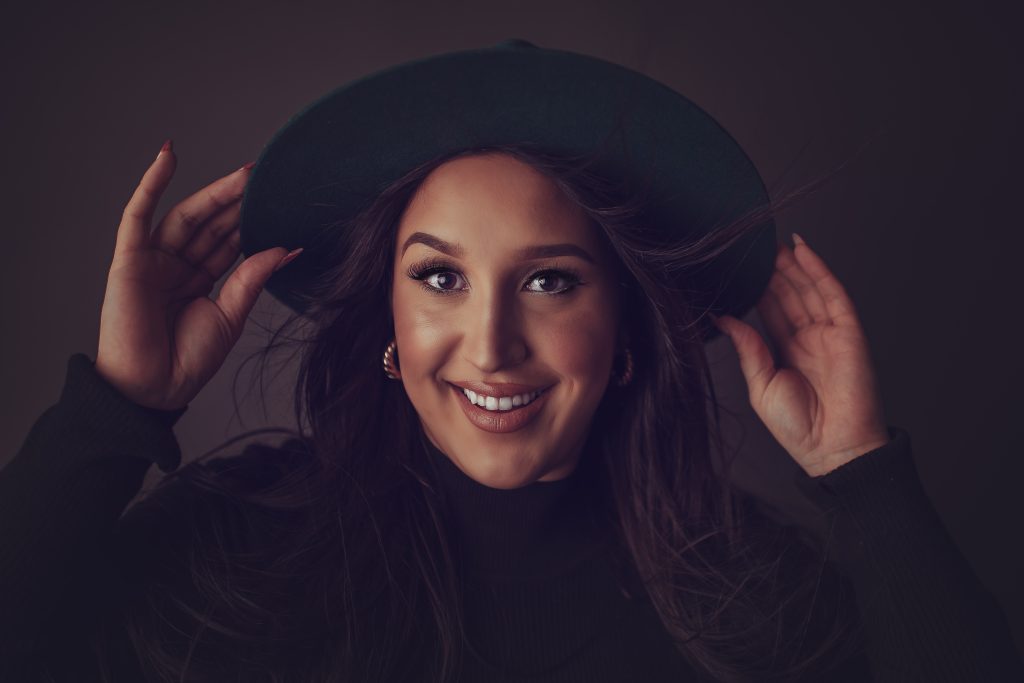 Your Hair and Makeup Artist
My name is Gabriela but most people call me Gabby. I am your hair and makeup artist when you come to The Studio Haven. You want to get glam? Yes ma'am! I am an extroverted Latina who loves all things beauty, fashion & music. If you love glitter I am your girl! My clients tell me all the time that what I do is more than just makeup – it's therapy. I'm so grateful that I am able to do what I love and meet each and every one of you. Your positive reaction upon seeing yourself after being in my chair makes my heart full, and makes my job worthwhile.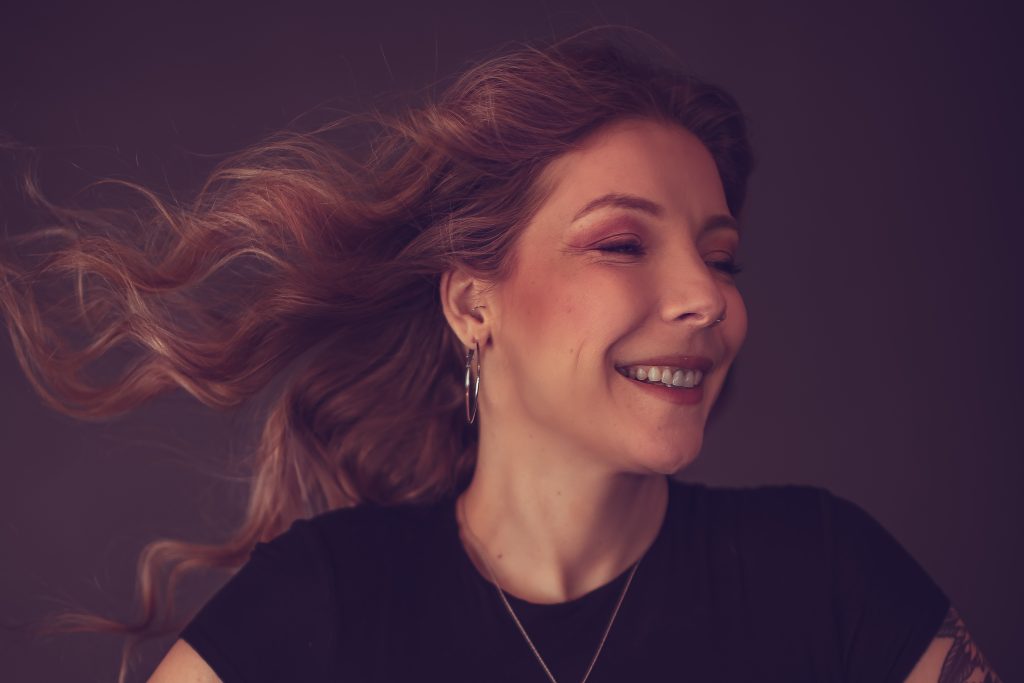 Your Studio Manager
Jen is The Studio Haven's newest addition. Trisha and Lindsay dubbed her the OG because she was one of the first women they photographed.