We are so excited to bring a new set to our studio AND offer you a one of a kind special treat to sweeten the deal!
Are you ready to hear what we are doing?
THIS IS HUGE!
We are bringing a 100 year old POOL TABLE to our photography studio!
Imagine black felt, a hot pink blinged out base, and of course all the neon lights illuminating the table from top to bottom. Just imagine all the arching and booty poses we can create together!
This table is weight rated up to 600 pounds, so do not fear, this will hold you at any size. It will even accommodate two people at one time!
So what do you say>? Wanna sprawl out and play with some balls and sticks!
GREAT!
Included with your session with us:
Pre-session phone consultation
Hair and makeup by our fabulous artist
Unlimited access to our lingerie and accessories closet in sizes XS-4X
90 minutes in studio using every set that appeals to you, including this brand new set
Post-session reveal and ordering appointment
Session fee – $300
Hello, $200 savings!
Early bird bookings get a custom 16×20 poster included with the purchase of any product item and a discounted session fee! Fill out the contact form below by September 22, 2023 to have your consult by October 16, 2023. Any consults conducted after October 16, 2023 will not include our custom poster.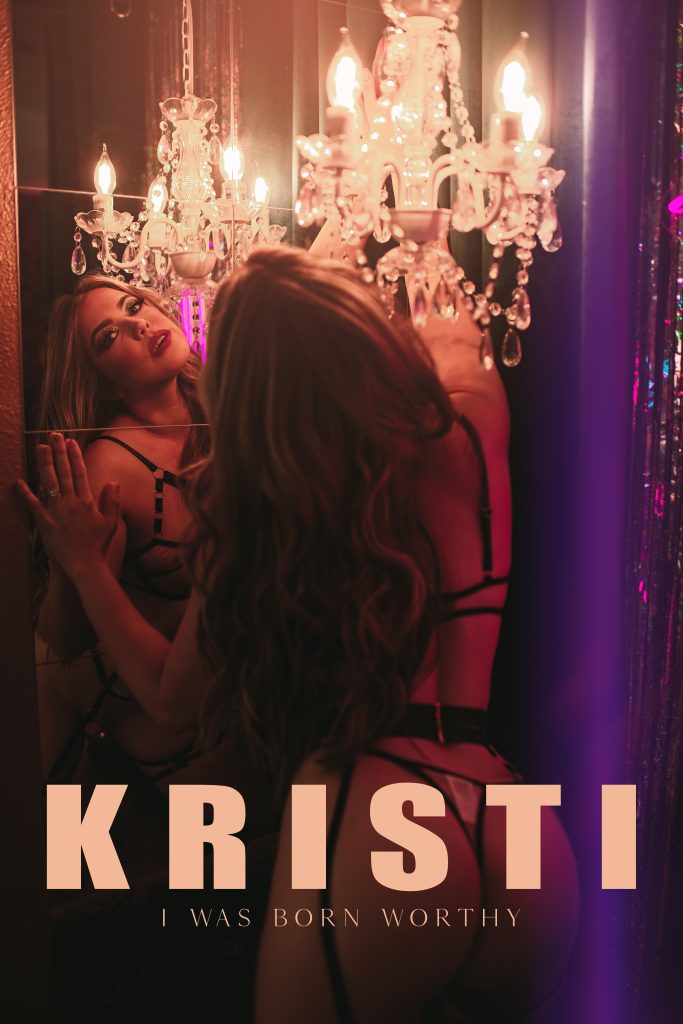 *Printed and digital product purchased separately.*