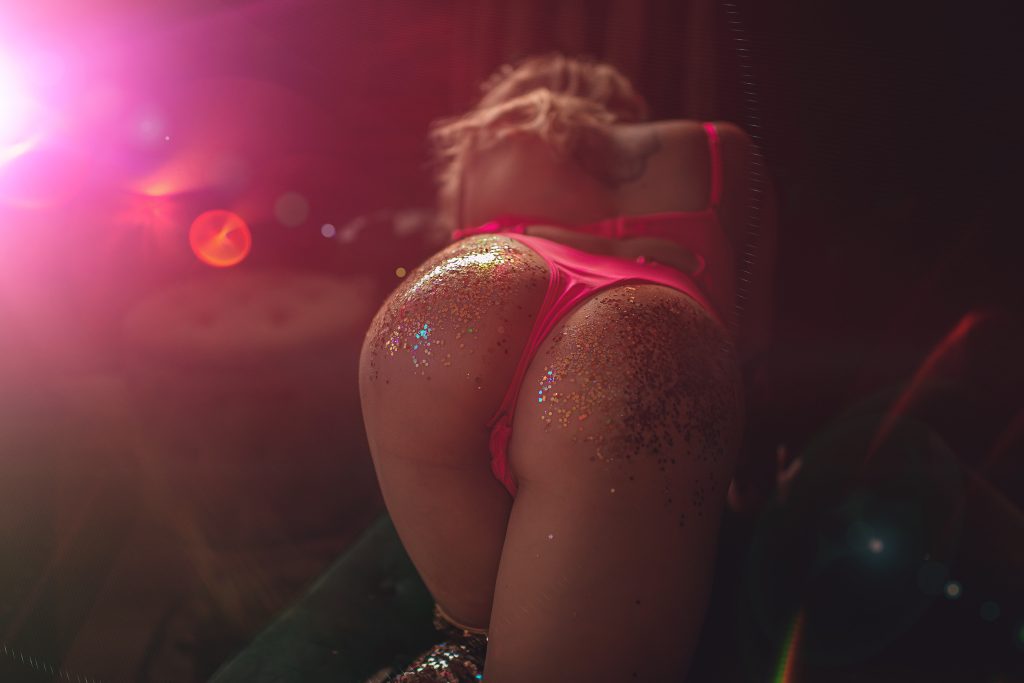 Summer is ending, and while you're neck deep preparing for kids going back to school, its time to take a breather and focus on you. You've spent the summer trying to keep your crew from climbing the walls, planning family vacations, and perfecting your tan. We've got the perfect way to keep your inner (and outer) sparkle shining bright!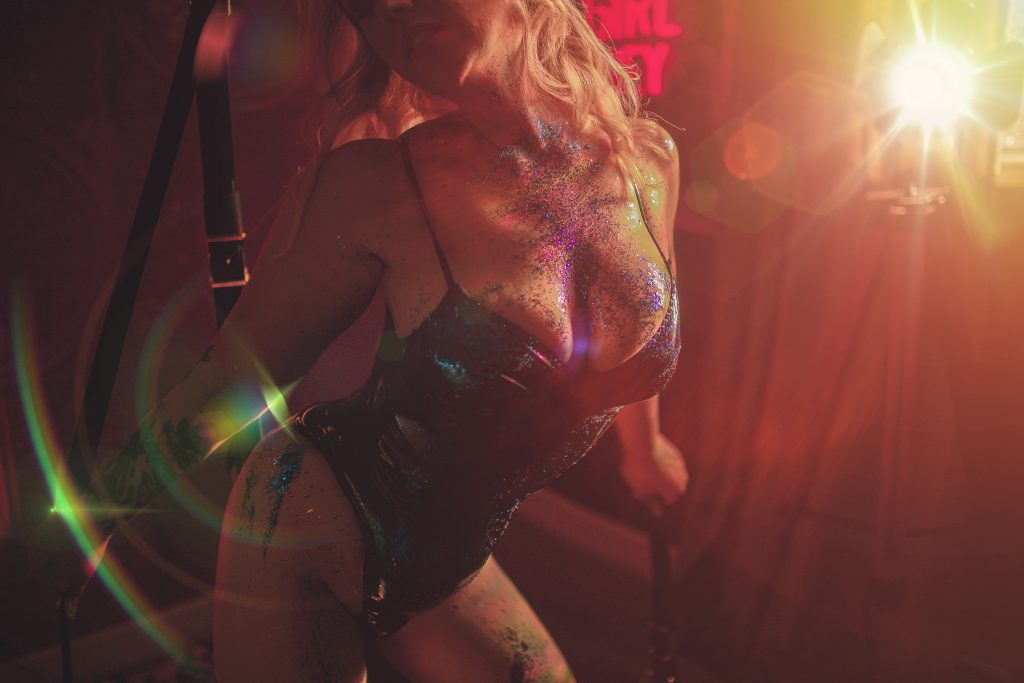 Introducing the Limited Edition Glitter Series, a casting call devoted to all things sparkle and shine for the month of September. Imagine dipping that juicy peach in rose gold glitter, letting teal flakes of iridescent glitter glisten over your décolleté, or letting the warm water run down your body as tiny drops of pink shimmer flicker against our neon lights.
With this casting call, you'll receive:
Access to our client closet – a veritable smorgasbord of lingerie in sizes 4X-XS
Access to our accessories closet – wings, shoes, jewelry, clamps, and chains
Expert posing to bring out all your best features
90 minutes of fun-filled shenanigans
An array of glitter options – from chunky to super fine and in every color imaginable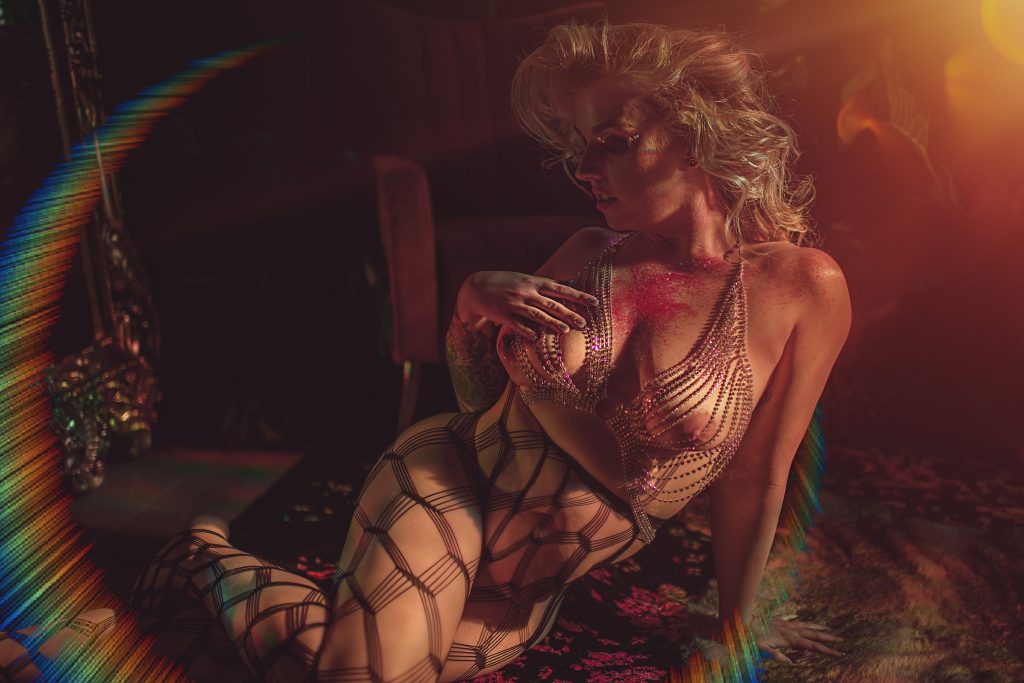 We are taking 𝐒𝐈𝐗 mamas during the month of September. Session fee is $200 ($300 savings!!!).
Print and digitals not included but will be available for purchase during your reveal and ordering appointment.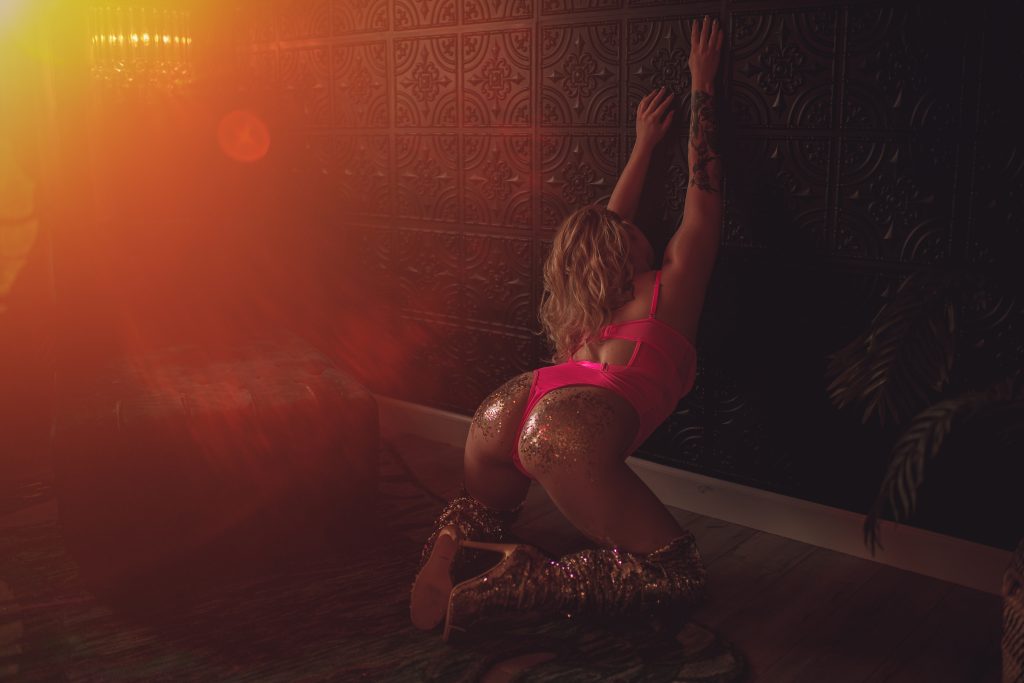 Ready to apply and get started on this journey? Fill out the contact form below and we will email you to set up a consultation!