Have you ever thought about getting down and dirty with fruit, honey, and whipped cream? Imagine drinking up the juices, lathering in the stickiness, all the while being photographed so that your fun could be documented. Let's bring out your inner food kink and have some fun!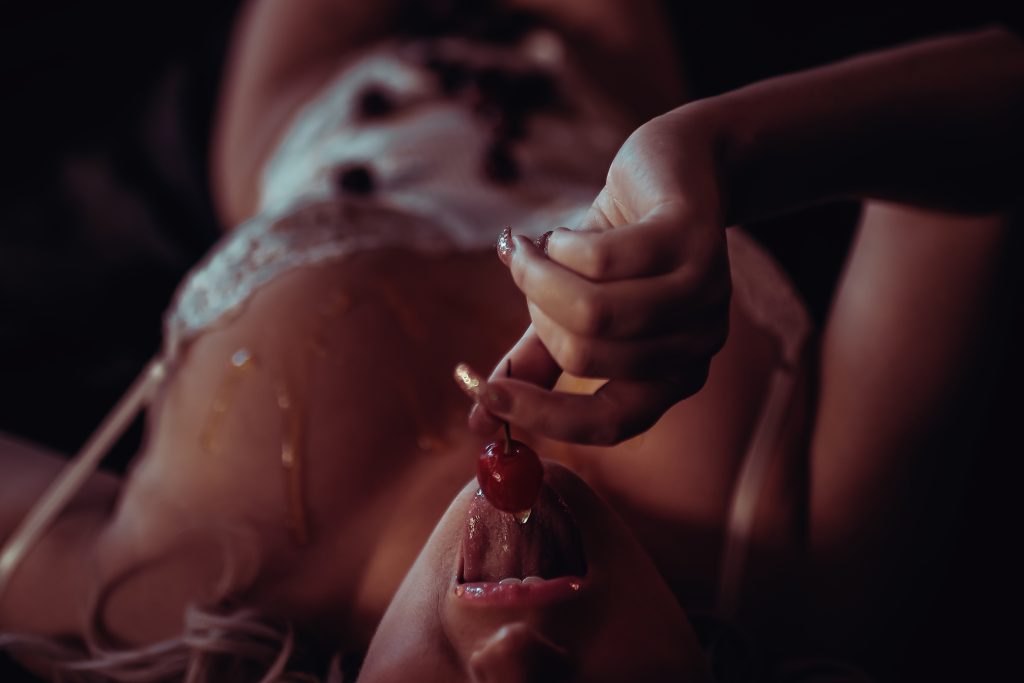 HERE. IS. YOUR. CHANCE.
We are taking four clients for this casting call.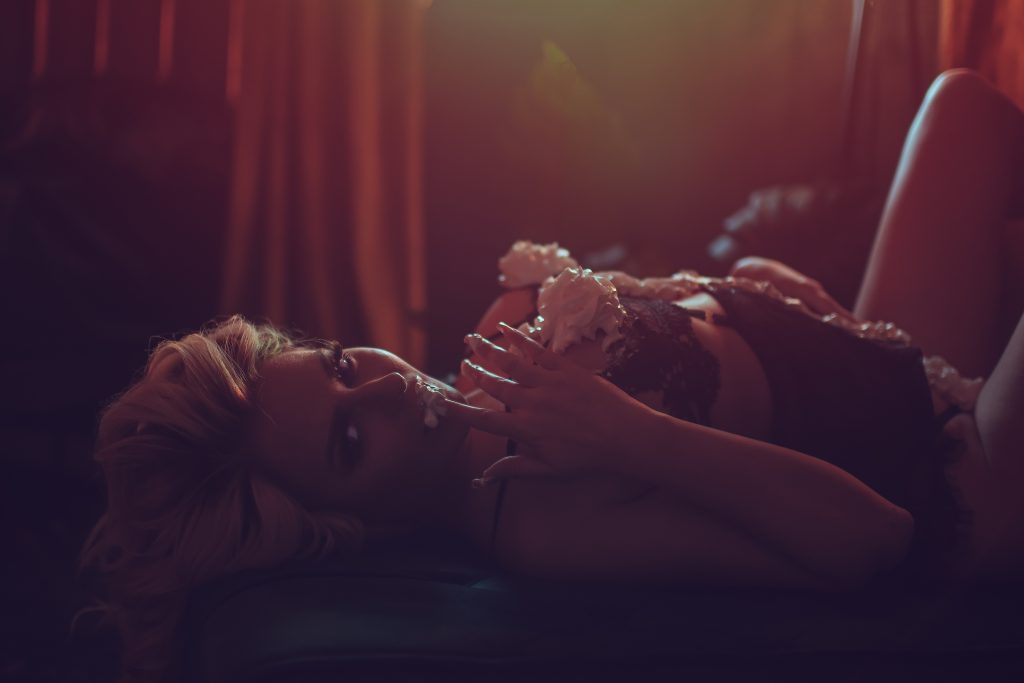 Here's the details:
Sessions will be held in August at our Vacaville, CA studio
Sessions begin at 11:30 am
Hair and makeup is included
Food and condiments included
Lingerie included
Session includes approximately 90 minutes of shooting time
Albums, wall art, digitals, and video are not included
$200 off any package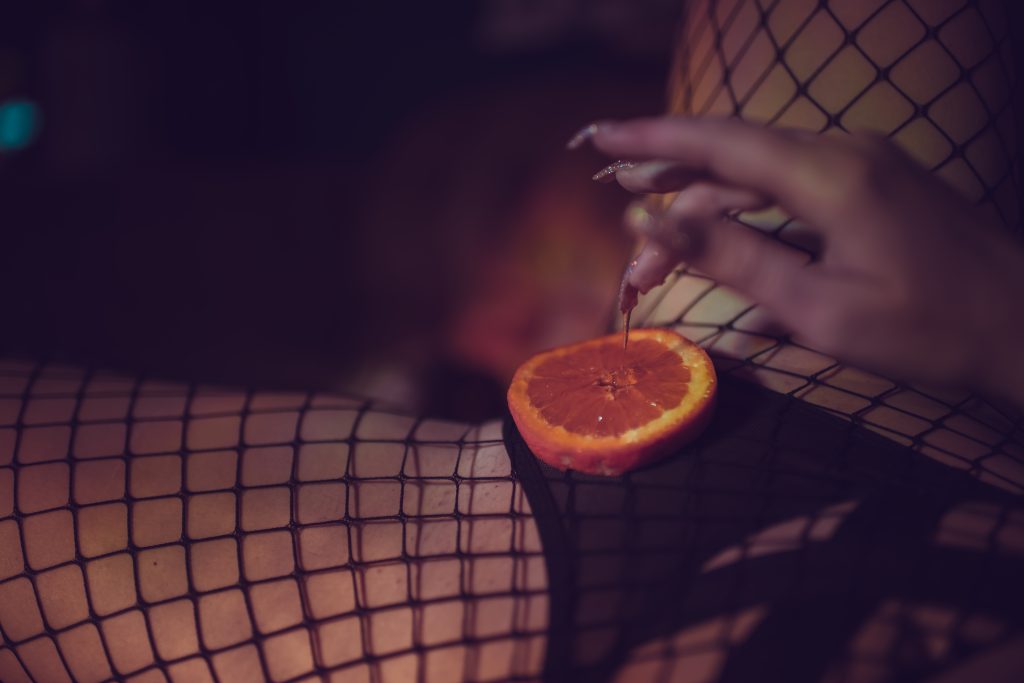 Ready to get all kinds of sticky? Great! Email us at info@thestudiohaven.com and tell us all about YOU, why you want to do this, and what you plan to do with these images. Include a cute photo of yourself, too, so we can put a face to a name!
In the meantime, here's a few more NSFW images from this session!